Fernando Alonso vs Esteban Ocon: Which Alpine F1 Driver's Likely to Emerge Ahead?
Published 01/19/2021, 11:44 PM EST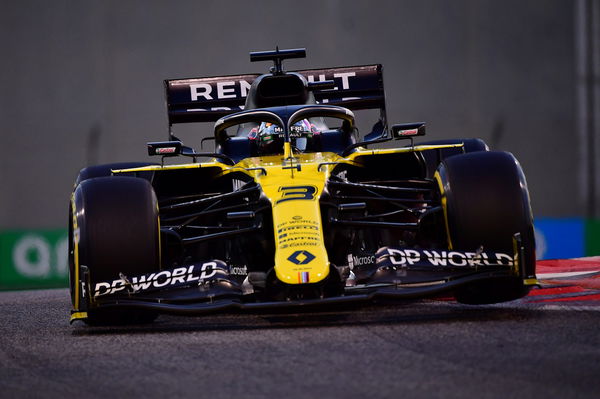 ---
---
The 2021 season will be fireworks as the grid is laden with top-quality drivers. Former World Champion Fernando Alonso is returning after a 2-year sabbatical. On top of that, it will be new beginnings for Renault who will race under their sports car brand moniker, Alpine.
ADVERTISEMENT
Article continues below this ad
Things did not heat up between Daniel Ricciardo and Esteban Ocon in 2020. It was fairly respectful with the Australian driver overshadowing his younger counterpart.
But he will start from scratch with Alonso. So, what happens to the team dynamic now? Will this partnership be successful for Renault? Let's look at the past history of Ocon-Alonso with ex-teammates to predict the outcome.
ADVERTISEMENT
Article continues below this ad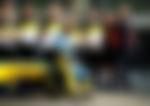 Background of Fernando Alonso and Esteban Ocon
They both have had some friction with their teammates in the past. Esteban Ocon, in his rookie year itself, was going toe-to-toe with Sergio Perez.
He famously collided with him at Spa, Belgium. But he ultimately finished 13 points behind him in the Championship table. And the next season as well. So, it does not bode well for him that he has never gotten the better of the driver on the other side of his garage.
Whereas Fernando Alonso is an expert in 'destroying' his teammates. Aside from Lewis Hamilton, who finished level on points with him in 2007, he's had them all in his back pocket.
His conquests include former winners like Jenson Button, Giancarlo Fisichella, Felipe Massa, and Kimi Raikkonen. And this is without mentioning Stoffel Vandoorne, whose F1 career he decimated at McLaren.
What's more, he is someone who prefers leading a team. So, if Ocon is not able to match him, he should know what is coming for him.
Expectations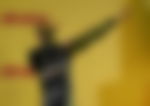 Ocon could muster only 62 points to Ricciardo's 119 points haul in 2020. But he was returning after a season-long gap, and Ricciardo is no slouch behind the wheel. So one can expect him to have a better time, especially after grabbing his maiden podium in Sakhir.
On the other hand, the expectations are sky high for Fernando Alonso. But he may require a period of adjustment after a 2-year-long gap. But one cannot rule out a podium or two from the shrewd Spaniard.
ADVERTISEMENT
Article continues below this ad
Winner – Fernando Alonso
Drumrolls, please! He is the favorite for this matchup by a mile or so. Although Ocon has an abundance of potential, he is not in Alonso's league.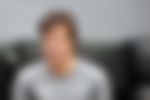 And even though he is 40 and without as much time behind the wheel of a Renault as Ocon, he brings a killer mentality. He wouldn't be on a comeback trail if he had any doubts over his ability.
ADVERTISEMENT
Article continues below this ad