Fernando Alonso 'Wants All the Attention to Himself': Former F1 Teammate
Published 04/15/2021, 5:53 AM EDT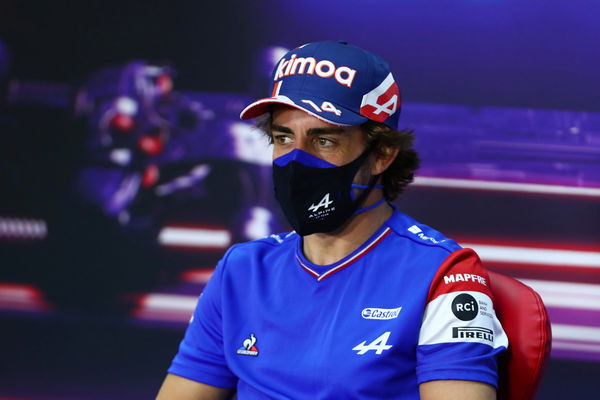 ---
---
Fernando Alonso is a veteran of the track, a two-time world champion. He always made sure that he got what he needed and extracted the maximum out of his car. Alonso's former teammate, Jarno Trulli, thinks that the Spaniard always made sure his priorities were met first.
ADVERTISEMENT
Article continues below this ad
Now, with Alpine, at the age of 39, Alonso will do his best to beat his French teammate, Esteban Ocon, and come out on top. The Spaniard will throw everything he has got to ensure he is one that is victorious in the teammate rivalry.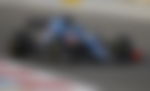 In the upcoming weekend, the F1 grid will move to Imola for the Emilia Romagna Grand Prix. The veteran driver will hope that he can put himself in the best position and achieve a good result.
ADVERTISEMENT
Article continues below this ad
A former teammate of Fernando Alonso thinks that he always put himself first
In an episode of the podcast, Beyond the Grid, Jarno Trulli commented, "I mean nothing really special. But of course, he always tried to get the best out of the team and politics inside the team and put himself. He always tried to center the attention around himself.
"And you have to respect this from a top driver anyway, because a top driver always thinks he is the best. He wants to get the best and wants all the attention to himself," he concluded.
The Spanish driver looks forward to the weekend at Imola
The Alpine driver is excited about racing around the track at Imola, stating that it will create an exciting race on Sunday has some fond memories from the past that he will always remember.
As quoted by RaceFans, Alonso said, "I do like the Imola racetrack and I was glad to see it return to Formula 1 last year. It threw up an exciting race in 2020 and I think some of the changes to the circuit since I raced here over ten years ago has improved the racing."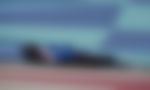 "It's also different to be in Europe so early in the season, we usually arrive a little later in the year when the continent is going through its summertime.  I have some good memories here particularly in 2005 when we won the race and later took the championship that year," Alonso concluded.
ADVERTISEMENT
Article continues below this ad
The opening round in Bahrain was one of the most exciting races that we have seen in recent history. Can Imola live up to expectations and deliver a thriller of a race on Sunday? We just have to wait for the weekend to get our answers.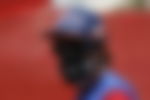 ADVERTISEMENT
Article continues below this ad