Former Renault F1 engineer Isaac Prada believes Fernando Alonso would join the French team in a heartbeat if he truly sees potential. Prada, who worked with Alonso during the Spaniard's Championship-winning days with the team thinks Alonso is Renault's prime candidate for 2021.
Fernando Alonso is the number one candidate at Renault: Prada
As things stand, Renault is in need of a driver for 2021 and beyond. With Daniel Ricciardo heading to Mclaren, the Enstone outfit needs someone who'll be the ideal replacement for Ricciardo and lead the team heading forward.
Fernando ticks all the boxes and is the perfect candidate for the French team. He's experienced, a race winner and someone who can help Renault regain it's lost place in F1. Not to mention, a seriously good driver.
It's clear that Alonso wants to return to F1 and Renault has a vacancy. But there are a few important factors that are stopping an Alonso-Renault reunion in 2021. By returning to F1 with Renault, Alonso would simply be picking up where he left off.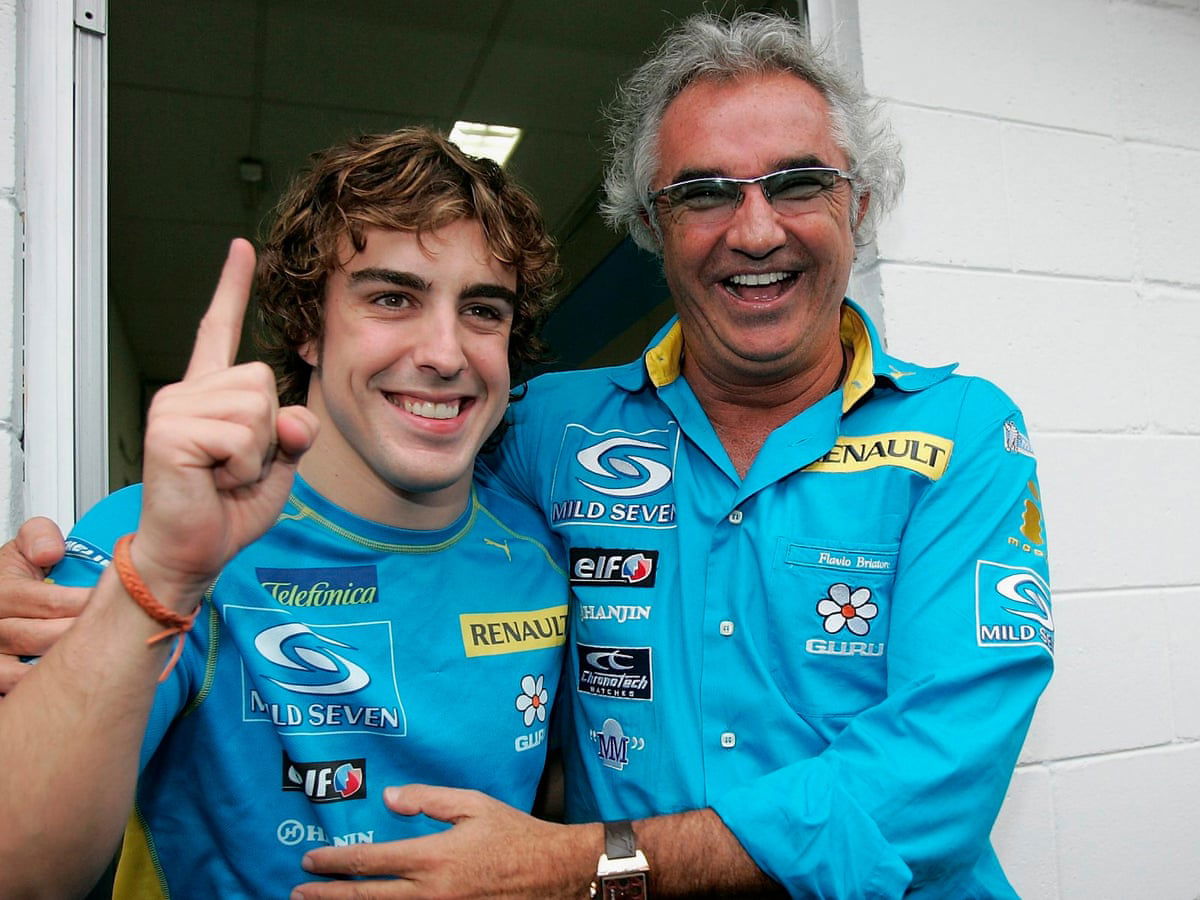 Just another big name team that's relegated to the midfield with dreams of regaining lost glory. This is the exact reason why Fernando left F1 in 2018 in the first place. As a result, it comes down to the Spaniard's desire to return to F1 by any means.
Speaking to La Voz de Asturias, Prada said:
"Fernando is without a doubt the number one candidate for the place at Renault,"
"There is the emotional factor but also the fact that he has won titles there. If he sees an opportunity that has potential then he will agree.
"Renault is a team with an excellent budget and serious intentions, and Alonso is able to go three tenths faster than the others. Don't forget that he fought for the title when he didn't have a car capable of it
"He is one of the greats of F1. A champion who can contribute 2, 3, or 4 tenths more than the rest of the pilots. In addition to that extra rhythm, you can squeeze a machine to take it far beyond its benefits, as we have seen it do with Renault, McLaren, or Ferrari. He fought for the World Cup when he didn't have a car to do it."