Fernando Alonso's Qualifying Controversy in Turkey Set to Trigger a New F1 System at Austin
Published 10/12/2021, 6:52 AM EDT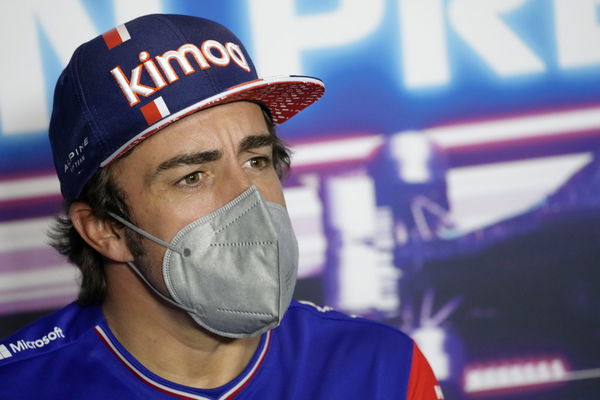 ---
---
Ahead of his poor start on Sunday's Turkish GP, Fernando Alonso was threatened with a five-place grid penalty. During the qualifying session on Saturday, the wet conditions had caused many drivers to slip off the tracks, resulting in yellow flags. Alonso was accused of not respecting the double yellow flag during the session but was left with no consequences. His error, however, may trigger a new set of regulations.
ADVERTISEMENT
Article continues below this ad
Alonso entered a double yellow flag zone at the beginning of his flying lap on Saturday; he completed the lap at an ambitious pace. His time was comparable with the others on the track – which brought him to stewards. He escaped the possible 5-position-drop as the track eventually dried. This allowed track times to improve.
ADVERTISEMENT
Article continues below this ad
Nonetheless, while other drivers slowed down for the yellows, the Spaniard set a competitive lap time. With the forecast of heavy rain that evening, the lap time could have been crucial for the drivers.
To close the loophole, the FIA plan on setting a trial during the American GP weekend. The FIA will test a new system of deleting lap times completely during yellows at COTA; thus erasing doubts from the drivers' minds.
Fernando Alonso fallacy to change regulations
Michael Masi had commented on the entire situation and didn't want drivers to repeat what Alonso did. Masi looks to prevent drivers from getting tempted to complete their flying laps during yellow flags; deleting lap times similar to track limits offenses seem to be the solution.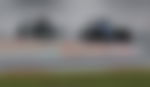 Masi commented, "It sounds on the face of it that it could be a good resolution. But you just need to talk through it all. We've got a sporting advisory committee [meeting] scheduled anyway this week, and that's one of the ones on the agenda."
ADVERTISEMENT
Article continues below this ad
When asked if the new system will set off in Austin, Masi revealed it's in the works. "It's in my event notes. It's not even a regulation change. It is effectively, the legal terminology would be, it's a test."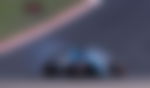 Masi added that the test may take place within a fortnight's time. "So we'll have a look, probably trial something else in Austin, and see where we go."
ADVERTISEMENT
Article continues below this ad
As the FIA close loopholes as they find them, the regulation looks to be fair for all the drivers. As the experiment day draws near, it will be interesting to see what exactly Masi has in store for the grid.
Watch this story: Verstappen the Big Winner as Hamilton Loses Out at Turkish F1 Grand Prix.