Ferrari and Fia Are Under Siege – Italian Media Reacts to Ongoing F1 Drama
Published 03/06/2020, 2:44 AM EST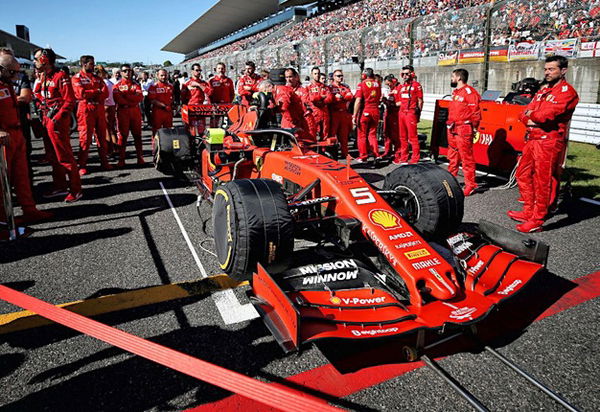 ---
---
The Italian media has termed the ongoing developments between the FIA, Ferrari and seven other F1 teams as a 'war'. In addition, several Italian media outlets and publications have reacted strongly to the ongoing saga and its ramifications.
ADVERTISEMENT
Article continues below this ad
Italian publications on the Ferrari-FIA episode
After 7 non-Ferrari powered teams issued a notice to the FIA threatening legal action, the governing body has finally responded. Yesterday, the FIA published a response justifying its actions regarding the agreement with Ferrari. The governing authority cited its compliance of an article within the rules to clear up any confusion over its internal dealing of the matter.
ADVERTISEMENT
Article continues below this ad
"This type of agreement is a legal tool recognised as an essential component of any disciplinary system and is used by many public authorities and other sport federations in the handling of disputes" reads the official statement.
However, this will surely not deter teams from pursuing further action against the governing body. Furthermore, the Mercedes led alliance is seeking clarification over the investigation and is calling for greater transparency in the FIA's working. Nevertheless, It is unclear at the moment if Ferrari really broke any rules or merely exploited a loophole.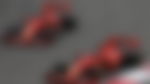 Several Italian journalists and publications have reacted to the incident and termed it an assault on Maranello and the FIA.
"Ferrari and FIA are under siege.
"Yesterday morning at 11 o'clock Formula 1 declared a state of war. Ten days before the inaugural Melbourne Grand Prix," said Daniele Sparisici of Corriere della Sera.
"They threaten lawsuits. There is political power and money at stake"
Luigi Perna of Gazzetta dello Sport, wrote:
"Now it's war! This is war, politics, power and even of money.
ADVERTISEMENT
Article continues below this ad
"But is there also something more? Could Maranello have acted with the engine within the limits of the regulation, in one of its grey areas, but be perfectly compliant?
F1 in a spot of bother
Ferrari has clarified the legality of their 2019 F1 engine on multiple occasions. Additionally, team principal Mattia Binotto has asserted that the team have acted within the rules and rubbished claims of cheating.
ADVERTISEMENT
Article continues below this ad
Such scandals have rocked F1 in the past. Could this be the biggest one yet?