Ferrari "Cannot Repeat Such a Bad Result" in 2021 Admits Team Boss Binotto
Published 02/27/2021, 5:40 AM EST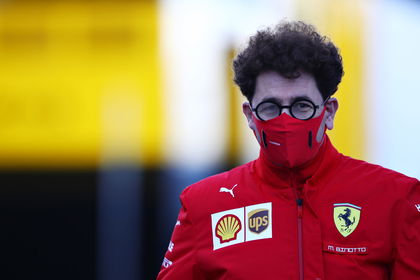 ---
---
Ferrari had a horrid 2020 season they finished 6th in the standings with 131 points, their worst season since 1980. During the first of the team pre-season launches, team principal Mattia Binotto acknowledged that repeating last year's performance is not an option for the red team.
ADVERTISEMENT
Article continues below this ad
According to him, it is his duty to take the team back to the top of the grid again. Binotto also spoke about the mindset that the team and their drivers, Charles Leclerc and Carlos Sainz, will need to have ahead of the upcoming season.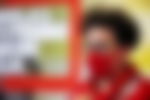 Ferrari has intentions of winning again
ADVERTISEMENT
Article continues below this ad
Mattia Binotto said, "Certainly last year was a big, big disappointment. We know that we cannot repeat such a bad result; we know that we need somehow to do better in 2021.
"That is what I'm expecting, so I think it's really a matter of mentality: team mentality, drivers' mentality, and as Team Principal, no doubt I'm fully aware of the responsibility I've got, being part of such a team."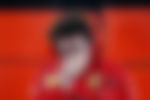 "I feel not pressure, but I feel the responsibility, as well the pride, and I know that, as I said, initially we simply need to do better, and that's part of my first responsibility," Binotto concluded.
With Leclerc and Sainz behind the wheel, the hope is that they will take Ferrari back to the top.
Cautiously optimistic for the upcoming season
The lack of a good power unit saw the Maranello-based team struggle on the track, which resulted from the lack of wins and podiums. Due to an unimpressive season, they fell from second in the constructors' standing in 2019 to a lowly sixth in 2020.
The team has brought in Sainz from Mclaren to help them battle on the track and bring back the honor to the Tifosi. Ferrari has an exceptional lineup for the 2021 grid.
So, having set a skillful and competitive lineup, the burden now falls on the team to deliver a car that the drivers can drive all the way to the top of the podium.
ADVERTISEMENT
Article continues below this ad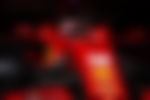 Whether or not the Scuderia are able to do that, we'll only find out once the pre-season testing begins.
However, the team are yet to launch their car for the season, so, hopefully, we get to see a sneak peek of the beast Ferarri have built to take them back to their glory days.
ADVERTISEMENT
Article continues below this ad