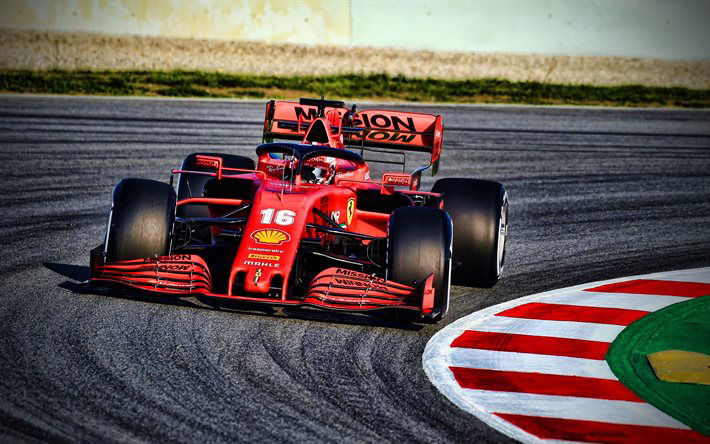 A month ago, it was reported that Ferrari were set to introduce three new upgrades to their SF1000. The upgrades were pertaining to the engine, gearbox, and nose of the car. These were said to be installed on the car by the time the first Grand Prix in Austria on the 5th of July would take place. However, in a bit of a setback for Ferrari, one of the upgrades won't be ready in time for the first race in Austria.
Aerodynamic changes to the nose of the Ferrari SF1000 will not be seen in the first race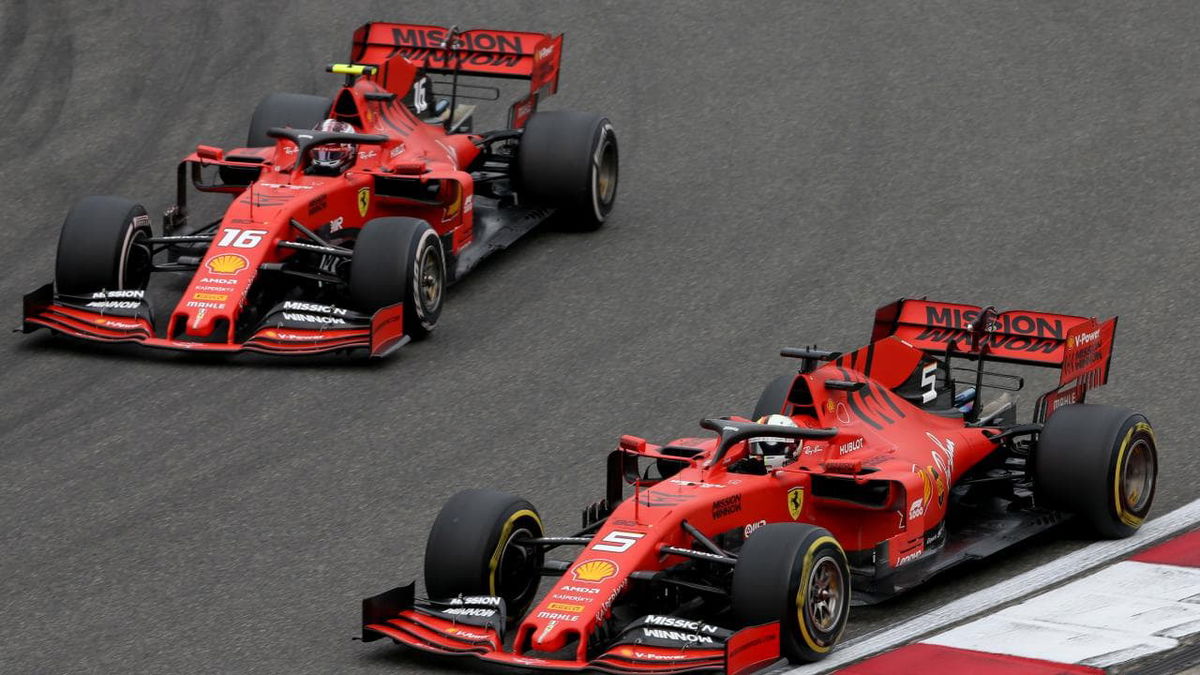 According to Motorsport.com, "We won't see all the expected changes to the SF1000 EVO in the opening race. Positive data comes from the transmission and the engine. But not all the innovations foreseen on the SF1000 will arrive in time for the first Austrian race. It is possible that the aerodynamic changes to the front will be seen later. The time available to produce the new carbon parts has not been sufficient since the reopening date, considering that the stringent safety protocols certainly do not facilitate collaboration with providers."
Nevertheless, Ferrari should still benefit from the new engine and gearbox upgrades. The new engine upgrade increases the car's engine power by at least 15 to 20 BHP. Unlike last season, this time's engine upgrade is legal. Regarding the gearbox upgrade, Ferrari have fixed a 'flexing' issue with the gearbox that was causing understeer in the winter tests due to some alterations in the rear suspension. Ferrari addressed this issue by adding more carbon fiber reinforcements to the rear suspension. Now the car is more rideable for the drivers and also reduces the stress on the tires.
This should mean that the SF1000 would perform way better than it did during the winter testing in Spain. However, the general consensus is that Ferrari will be the third-best team this year behind Mercedes and Red Bull. Whether that's true or not, we'll find out soon enough.