Ferrari Express Their Grievance with 2021 F1 Tires
Published 01/02/2021, 7:26 AM EST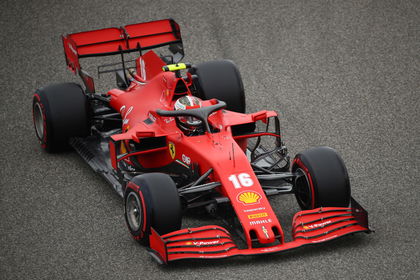 ---
---
Pirelli is all set to roll out a new set of tires for the 2021 season. However, the prototypes of these new tires did not impress any of the drivers who tested it out in Bahrain. The likes of Mercedes' Sir Lewis Hamilton and ex-Ferrari man Sebastian Vettel said that they'd prefer to stick to the incumbent tires.
ADVERTISEMENT
Article continues below this ad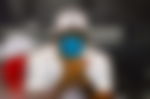 Nevertheless, the criticism hasn't halted F1 or Pirelli's plans for the new tires. Thus, Ferrari's sporting director Laurent Mekies believes that the only option is to accept that fact and move on.
ADVERTISEMENT
Article continues below this ad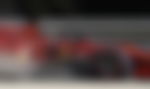 According to Autosport, Mekies said, "We know this tyre is done for better safety, the prototype tyre, so that's the way it is.
"We all want safety, we all want to push as hard as we can without having to be concerned about the tyre safety and I think that's what Pirelli has done. So yes, it comes with less grip, we don't like less grip, but if it's the price one has to pay to get it, then I'm sure it's fine."
Apart from the low grip, there are a few other factors too that have left teams and drivers concerned.
Ferrari sporting director sheds light on the faults with the 2021 tires
Mekies said, "Now the tricky bit with these tyres is that yes, they have less grip but they also come with balance shifts through the corners and it's probably going to mean quite a bit of head scratching over the winter to see how best to go about it."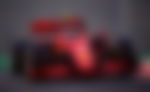 Considering that the 2021 cars won't be too different from the cars used last season, it's safe to assume that the two free practice sessions in Bahrain where drivers tested the 2021 prototype tires are a fair reflection of what to expect for next season.
ADVERTISEMENT
Article continues below this ad
While the new tires represent a new challenge for the teams and drivers to deal with, Mekies believes that this could be beneficial to the competition. According to him, it should spice up the season.
"How to best support our drivers in dealing with that is going to be a topic, which I guess is good for the short run next year, in a way that there will be a new parameter in the equation of the ranking next year," said Mekies.
ADVERTISEMENT
Article continues below this ad
F1 fans can judge for themselves if the new tires will be a boom or a bust, come March 21.