Ferrari F1 2021 Car Launch: When Is It, Where to Watch, and More
Published 02/25/2021, 4:49 AM EST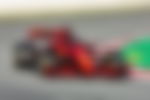 ---
---
Ferrari F1 will be the last team to unveil their machine for the 2021 season. Unlike other teams, Ferrari have done something innovative with their car launch. Most teams unveil their cars and showcase their drivers sporting the new racing suit on the same day, but not the Scuderia. They have opted to to dedicate a separate day for the unveiling of their personnel and a separate day for their car launch. Without much further ado, let us have a look at a few important things that fans need to know regarding the team's staggered unveiling.
ADVERTISEMENT
Article continues below this ad
On what day and at what time do Ferrari unveil their personnel and car for 2021?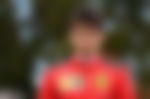 The two dates that have been set in stone for Ferrari's two-stage launch are February 26th and March 10th. The first date will be when the Prancing Horse displays their personnel, i.e. their drivers Charles Leclerc and Carlos Sainz in their new racing suits while on the latter date, their car, the SF21 will be launched.
ADVERTISEMENT
Article continues below this ad
The Maranello-based outfit have set the timings for the personnel unveiling at 14:00 CET/13:00 GMT/18:30 IST. So far the timings for the car launch have not been revealed.
Where to watch the unveiling?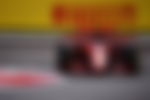 Although the unveiling will take place at their headquarters in Maranello, fans will be able to catch the even online.
Fans of the esteemed racing team can catch the live stream of the unveiling set for February 26th on the team's social media channels (YouTube and Facebook).
In addition to that, one can also watch the event on the website SF21.ferrari.com.
It is expected that Ferrari's car launch, scheduled for March 10th, will also be broadcasted on the same social media channels.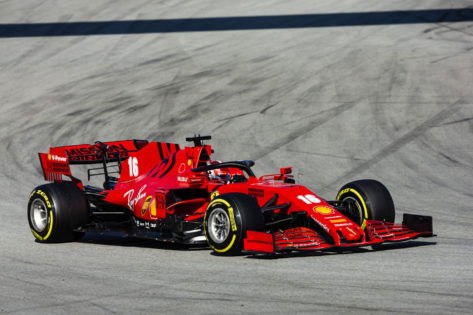 Onus on Ferrari to recover from horror 2020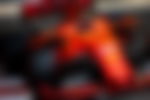 The Italian team endured quite the nightmare campaign last year. A team that is used to fighting at the front of the grid could only manage a 6th place finish in the championship due to their poor chassis and lackluster engine.
ADVERTISEMENT
Article continues below this ad
This season, however, they sport a new driver lineup and have apparently solved the engine issues as well as the car itself. But until the pre-season tests begin on March 12th, it'll be difficult to say just how much they have improved. Although Sainz and Leclerc will soon be testing the new 2021 tires, albeit in an older machine.
Nevertheless, based on the optimism, they may be closer to the front this time around. The Tifosi would hope that their team competes for podiums on a regular basis.
ADVERTISEMENT
Article continues below this ad