Ferrari F1 Coach Expresses Displeasure With Charles Leclerc's Underwhelming Montreal Result: "Fifth Was Probably the Minimum"
Published 06/21/2022, 10:21 AM EDT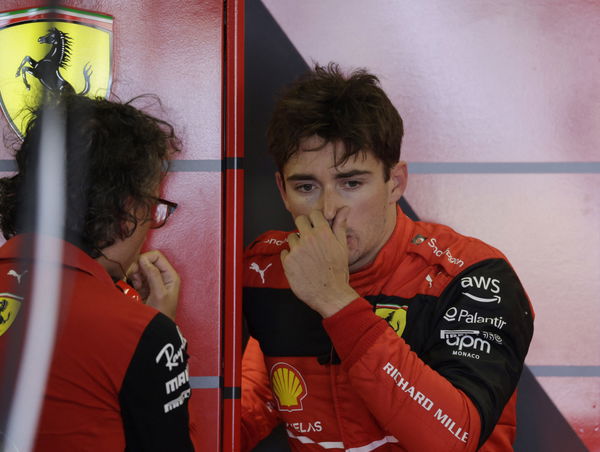 If he could, Charles Leclerc would rewrite the entire last month of his racing career. The Ferrari man twice retired while leading a Grand Prix and lost positions because of poor strategy. The Monegasque can't seem to catch a break with poor luck plaguing his chance to compete for the championship.
ADVERTISEMENT
Article continues below this ad
However, Ferrari is now taking bold calls before they lose out on both championship fronts. Ferrari changed Leclerc's PU and got a grid penalty at the Canadian GP. The grid penalty meant Leclerc starting from the back of the grid at P19. Seeing how Leclerc finished at P5 from P19 was commendable.
ADVERTISEMENT
Article continues below this ad
However, the Scuderia expected Leclerc to finish at least a P5 or higher, given the pace of the car. Reviewing the Canadian GP on the F1 Nation podcast, Ferrari's Jock Clear explained the expectation from Leclerc.
"I think fifth was probably the minimum we wanted before the race… with the pace of the car," he added, "Actually, we hoped for better, to be honest, and not unrealistically the fact is the race was hugely frustrating for Charles because he just got stuck behind Ocon and actually the safety car arrived at the wrong time for him – the ball didn't spin for him today"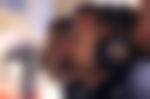 Esteban Ocon defended brilliantly for 15 laps against Leclerc's faster car. Had Leclerc overtaken Ocon sooner, he could've challenged George Russell as well. But the 15 laps cost Leclerc the time and opportunity to do so and he had to settle for P5.
Regardless, Leclerc's finished at P5 and now hopefully has a more reliable engine.
Charles Leclerc not giving up on the driver's championship challenge
ADVERTISEMENT
Article continues below this ad
The setbacks Leclerc and Ferrari have suffered would've been somewhat justified if they had mainly focused on the next season. However, the Monegasque is not giving up on his hope just yet.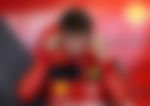 Keeping his morale high, Leclerc feels there is still time for a turnaround. He said, "The championship is still long, the gap is 49 points: two wins and it's done."
ADVERTISEMENT
Article continues below this ad
Watch This Story: Pregnancy Restrictions Stopped Lindsey Vonn From Taking F1 Deal To Join Lewis Hamilton
Consistency will be required from both Leclerc and Ferrari if they wish to get anywhere near Verstappen. And Leclerc seems up to the task. Let's hope he is not let down again.