Evidently, Scuderia Ferrari may have given up on the 2020 Formula One season before it begins. The Silver Arrows have been quicker in the first two days of the pre-season test.
However, the Maranello outfit have insisted that they have not focused on their pace. Instead, both Sebastian Vettel and Charles Leclerc suggested that they will buck up the pace in Australia. Unfortunately, team principal Mattia Binotto does not share the same positivity
Speaking to the media, Binotto confessed, "I am not as optimistic as last year, which means that we are not so fast. Rivals are faster, although it is difficult to determine by how much. Let's wait for next week and see what they can do".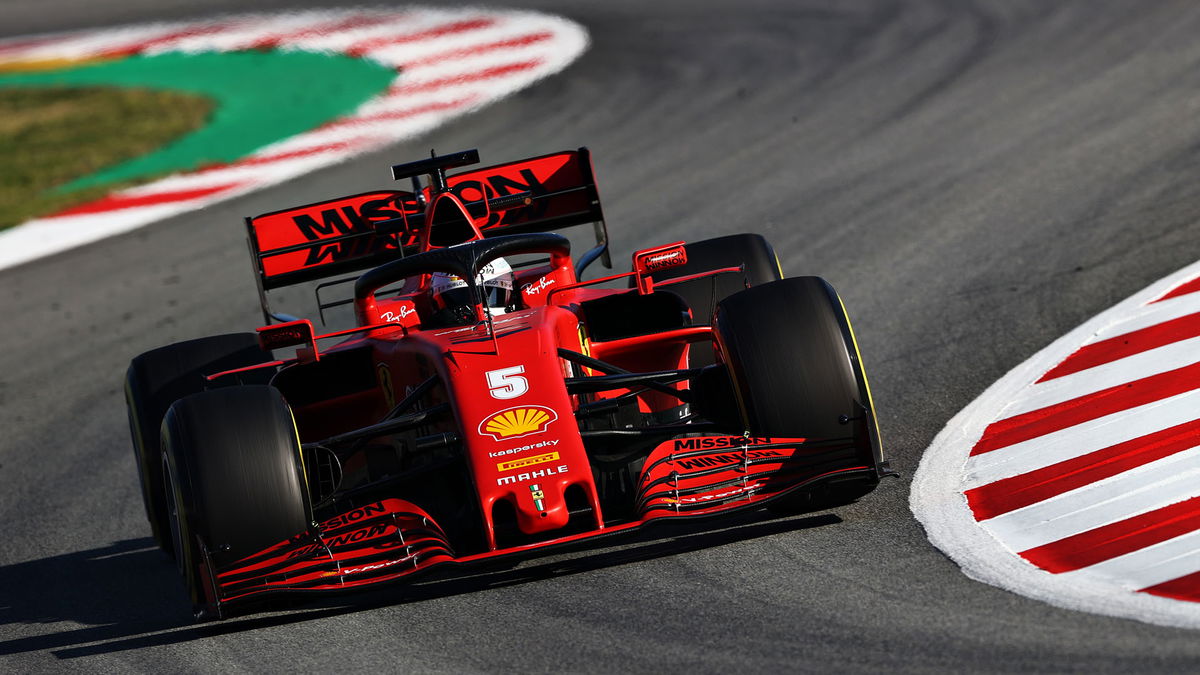 Do Scuderia Ferrari have a chance?
So far, Ferrari have been refraining from unleashing their potential so far. The Italian team had actually done the complete opposite 12 months ago when they dominated in testing, only to fall by the wayside during the season. The Prancing Horse will be hoping that by holding back in testing, the 2020 season will look upon them favourably.
When Sebastian Vettel spoke to the media in Barcelona on the third day, the German was very happy. He gleefully said that the new car possessed more downforce. However, he did confess that on the outside, it seems like they are on the back foot in terms of pace. However, he insisted that Scuderia Ferrari are ignoring the lap times and focusing on other areas.
Hopefully for Ferrari's sake, Vettel and Leclerc's confidence in the SF1000 is not unfounded. If Mattia Binotto's fear comes to pass, the scarlet team could be in for a long season. In fact, many have written them off as Mercedes' biggest rivals, and given the moniker to Red Bull, but the team could have a chance to prove them wrong.