Ferrari F1 Drivers Vow to 'Talk About' Future on Track Squabbles
Published 04/06/2021, 5:00 AM EDT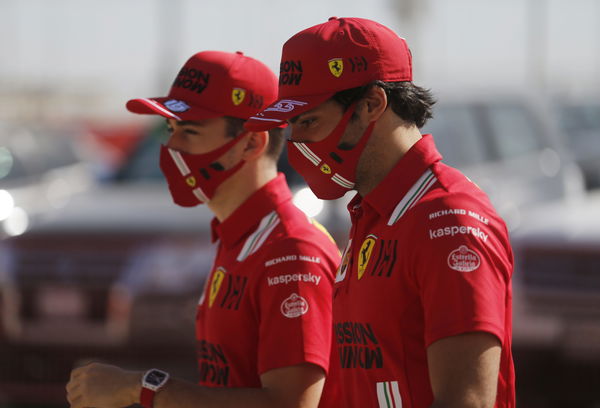 ---
---
Over the years, Formula 1 has gained quite a reputation for portraying some intense teammate battles, with some turning ugly and causing a much bigger ruckus to the team itself. However, it looks like Ferrari drivers, Carlos Sainz and Charles Leclerc, are quite aware of what a teammate battle could bring to the table.
ADVERTISEMENT
Article continues below this ad
The duo is expecting a misunderstanding to bloom up at some point in the future. But neither driver is keen on escalating the potential fallout. Instead, Sainz and Leclerc are hoping that they will be able to clear the air out with some mature talks.
What did the Ferrari driver, Leclerc say?
ADVERTISEMENT
Article continues below this ad
The Monegasque is quite confident that he will not be facing any off-track problems with his new teammate, Sainz. And if any such issues do rise up, Leclerc revealed that he will talk it out with the Spaniard, during an interview with Gazzetta.
"It can always happen, but I have a habit of distinguishing between racing episodes and what happens outside," he said. (Translated via Google Translate)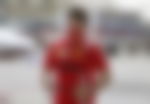 "I am convinced that Carlos is very similar to me in this respect. So, if there is any misunderstanding, we will talk about it. Frankly, considering our relationship, we won't have any problems," the Monegasque added.
Leclerc had a bitter-sweet relationship with his former teammate, Sebastian Vettel, with their relationship almost breaking apart following the 2019 Brazilian GP.
However, the duo managed to pull it back and avoid a possible ugly spat.
I hope we will be mature enough: Carlos Sainz
The newly recruited Ferrari driver felt that in every fallout, one driver mostly carries bigger blame than the other. Hence, he reckoned that it is all about admitting the mistake, and the misunderstanding will clear out on its own.
"It depends on the situation. Usually, there is always one rider who has more to blame than the other. I hope we will be mature enough to admit it if it happens," he said.
ADVERTISEMENT
Article continues below this ad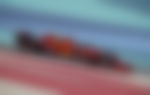 "But I think we will not get to that point. We are clear that the priority is to report. top Ferrari, not our personal battles."
Overall, the Ferrari duo is looking quite comfortable racing alongside each other on the track.
ADVERTISEMENT
Article continues below this ad
But will this healthy relationship persist until the end of their alliance? Well, let's see what the future holds.