Ferrari F1 Engine That Propelled Michael Schumacher to a Record 6th Title Sold at an Auction for $40,700
Published 12/06/2021, 7:35 AM EST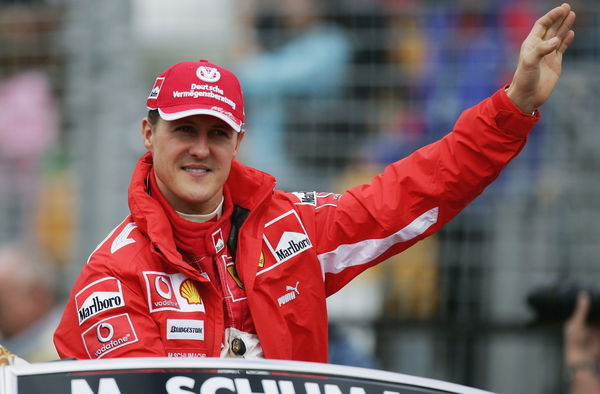 Michael Schumacher is one the greatest drivers the world of Formula One has ever seen. The German won seven world titles during his time in the sport and dominated the grid in the earlier 2000s.
ADVERTISEMENT
Article continues below this ad
When Schumacher was with Ferrari, he was a force to be reckoned with. In 2003, the German took home his sixth world title, one of the reasons Michael dominated that year was because of the powerful engine, the F2003-GA. Now in 2021, the Ferrari engine has been sold at a recent auction.
Michael Schumacher's Ferrari 2003 engine sold at an auction
ADVERTISEMENT
Article continues below this ad
The F2003-GA engines went on auction at Collecting Cars in the UK. The title-winning powerunit received 66 bids and was sold on the 4th of December for 36,000 euros or the equivalent to $40,700.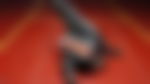 It has a 3.0 liter V10, having the ability to produce 845 horsepower at 18,300 rpm. The engine was made out of aluminum and magnesium, allowing the car to be as light as possible.
Watch Story: From Shocking Lewis Hamilton Crash to Ferrari Pit Stop Blunder: Most Sensational Moments in Bahrain GP History
Schumacher's sixth world champion in Formula One
The German driver was the reigning world champion at that time and was hoping to hold onto his title in 2003 as well. Schumacher was true to his word, but the fight for the championship was an intense one, to say the least.
The Japanese Grand Prix at Suzuka was the title decider, and it was a three-way title fight between McLaren, Williams, and the Italian team.  As the chequered flag brought the race to an end, Rubens Barrichello and Schumacher won the constructor's for the Maranello-based team. The day got even better for Michael, as the result saw him pick up his sixth world title breaking Juan Manuel Fangio's 46-year-old record.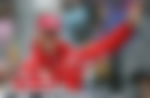 A year later, Michael went on to win seven world titles, setting a record of his own. But, in 2020, his title record was equaled by Lewis Hamilton at the Turkish Grand Prix.
What has been your favorite Schumacher moment in the world of F1? Let us know what you think in the comments below.
ADVERTISEMENT
Article continues below this ad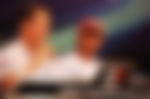 ADVERTISEMENT
Article continues below this ad