Ferrari F1 Finally Agrees for Major Rule Changes to Prevent Midfield Teams From Collapsing
Published 05/04/2020, 1:34 PM EDT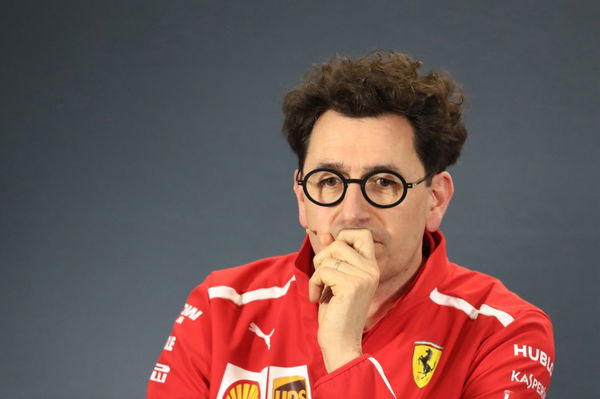 ---
---
Ross Brawn has uncovered F1 is planning to diminish the sum groups can spend under the new cost cap by $30m from the first figure of $175m. The game hopes to reduce expenses in the wake of the coronavirus pandemic. Even Ferrari F1 finally agrees for the major rule change to prevent midfield teams from collapsing
ADVERTISEMENT
Article continues below this ad
A cost top of $175m was set to for 2021 yet considering the F1 season having been postponed as a result of the infection flare-up and the ensuing financial crunch on the game and the groups, Brawn says the new yearly spending top will be set at $145m. The point is to make way from that point, further diminishing groups' yearly spending.
This is lower than the initially expected $175m. The cost cap is still well over the $100m-$120m (£109m) limit McLaren was looking for.
ADVERTISEMENT
Article continues below this ad
"Today's meeting was the FIA and Formula 1," Brawn told Sky F1. "The details will be going out to the teams in the next few days.
"There has been a lot of consultation," he added.
"and I think we're now at the very final stages. It will all become clear shortly.
"The budget cap's initial objectives were a more competitive field," he says, "and I think with the situation we have now the economic sustainability of Formula 1 is the priority. I think that counts as much for the big teams as it does for the small teams.
"It has become very clear from the people who stand above some of the team principals and management of these teams that the message is clear. We've got to cut costs. And therefore, another big step is the reduction of the cost cap.
ADVERTISEMENT
Article continues below this ad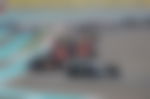 He even says that F1 is looking to go down even further from the $145m cost cap.
"We started at 175, that was a long battle to get it there. With the current crisis, we are now going to start at 145. The discussion really is how much further down we can drive the next few years."
ADVERTISEMENT
Article continues below this ad
Ferrari F1 were against such a cost cap of $175m. Different teams like McLaren were in favor of diminishing that figure further. However, the coronavirus pandemic has led F1 and all the groups to rethink the amount they are spending.
"The initial objectives [of the budget cap] were a more competitive field and I think with the situation we have now, economic sustainability is the priority, and I think that counts as much for the big teams as it does for the small teams."