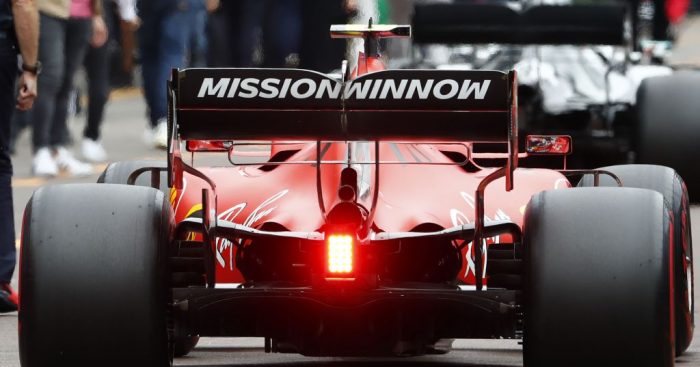 Scuderia Ferrari could be heading into a lengthy legal battle in 2020, due to questionable sponsorship. Ferrari unveiled its 2020 car, the SF1000 in an elegant ceremony, but the advertising on the car hasn't gone down too well with a consumer group.
Ferrari SF1000 facing legal issues
In late 2018, Ferrari announced a multi-year partnership with "Mission Winnow" as a title sponsor. Mission Winnow has a simple goal: drive change by constantly searching for better ways of doing things. The Mission also claims to do good and find new innovations. At least that's what the official web page says.
Sounds harmless right? except, it's not. Phillip Morris International(PMI) created and currently owns Mission Winnow. PMI is a very famous conglomerate whose ties with Ferrari and F1 go way back. Still doesn't ring a bell? Its MARLBORO!
Yes, Marlboro. The cigarette brand whose iconic logo was featured for many years on Schumi's Ferrari. After Tobacco sponsorship became illegal in 2005, the heads at PMI had the task of cleverly sneaking in the cigarette sponsorship whilst still obeying the rules. Remember that barcode on the Ferrari engine cover? That was Marlboro successfully sneaking back into F1.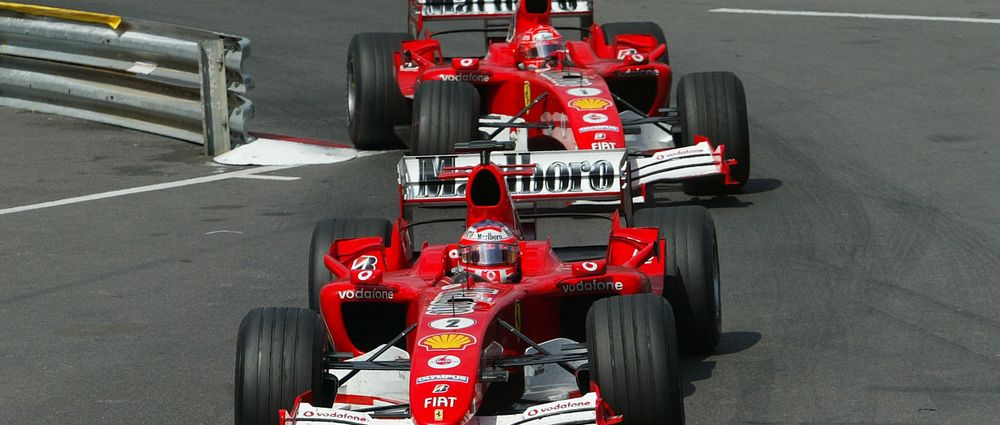 Modern problems require modern solutions and PMI came up with something ingenious. Fast forward to 2018 and Ferrari announced a deal with Mission Winnow. That resulted in some fans seeing the funny side, while some knew this was more than just a motivational endeavour.
Italian consumer group call for seizure
Ever since being engraved boldly on Ferrari's car and merchandise, the Italian outfit has become the butt of jokes. Driver errors and strategic fails no longer get a free pass. They're instead incorporated into Ferrari's "mission" and transformed into jokes. Ferrari and winning, admit it, you almost chuckled.
However, an Italian consumer group – Codacons didn't see the funny side and has called for the SF1000 to be seized. Codacons claims the Mission Winnow sponsorship violates EU's tobacco laws.
"The Ministry's opinion states that 'the Mission Winnow brand used on the occasion of Formula 1 sporting events allows, through the links on the site of the same name, a promotion, albeit indirectly, to an important manufacturer of cigarettes and new tobacco products" reads the official statement by Codacons.
Well, Maranello certainly has a new mission on its hands.