Ferrari F1 Mattia Binotto Ready to 'Make a Bet' on Lewis Hamilton Over Max Verstappen
Published 08/10/2021, 4:07 AM EDT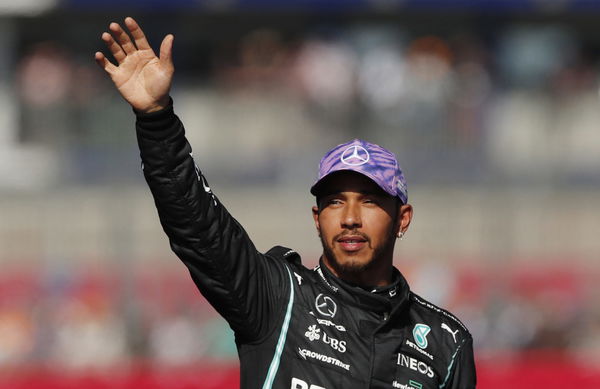 ---
---
The 2021 world championship battle between Max Verstappen and Lewis Hamilton is one of the fiercest rivalry Formula 1 fans have witnessed in a long time.
ADVERTISEMENT
Article continues below this ad
The two title contenders are going wheel to wheel each race weekend, with Lewis Hamilton aiming to secure a record eighth world championship title, whereas the young gun, Verstappen, is intending to become the youngest world champion. After 11 rounds, the reigning champion lead the driver's championship, eight points ahead of his arch-rival, Max Verstappen.
Meanwhile, the Ferrari team principal, Mattia Binotto, thinks Lewis Hamilton will clinch his eighth world championship title, but from a sports point of view, the Italian prefers that Max Verstappen ends Mercedes' dominance this season.
ADVERTISEMENT
Article continues below this ad
Watch Story: From Shocking Lewis Hamilton Crash to Ferrari Pit Stop Blunder: Most Sensational Moments in Bahrain GP History
What did Mattia Binotto say about Lewis Hamilton-Max Verstappen title battle?
According to motorsport.com, when asked who he favoured in the title fight between Verstappen and Hamilton, Mattia Binotto replied, "It is an exciting challenge. We are talking about two extraordinary drivers, of great talent, Lewis has obviously already demonstrated this, and Max is unquestionably so for his speed and for what he showed."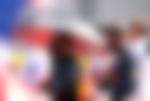 "If I had to make a bet, I think Lewis will win, because I think Mercedes will win in the end. It is a solid team and has shown that it is in all these last years. I think it has all the elements to win it, they are the reigning champions and as such they must be beaten. If I have to make a choice, I say Lewis because he is the reigning champion. I hope they can fight until the end, that the championship remains open, giving us an exciting fight and a battle as close as possible. I always cheer for ourselves! good for sport to break the status quo."
(Quotes translated via Google)
Binotto says they have one of the best driver lineups
After the troublesome 2020 season, the Italian team finished sixth in the constructor's championship. After this, Ferrari have made major upgrades to close the gap with the top teams. The duo of Charles Leclerc and Carlos Sainz has been impressive this season, with both of them securing a total of three podiums for the Italian team and extracting the most they can from the car.
Meanwhile, Ferrari team principal, Mattia Binotto, reckons the Maranello-based team has the best driver's lineup in Formula 1 this season.
ADVERTISEMENT
Article continues below this ad
"I am convinced that we have the best couple in Formula 1 today," said Mattia Binotto. "I don't think that an 'arrembante' and a 'rational' is the correct definition, Carlos also made mistakes for being an arrembante, he too wants to be as fast as possible. Charles has great potential, he's a guy we've known for a long time and I think he's rational too, he's been able to manage long-distance races relying on his talent but also using his head, he's an intelligent driver."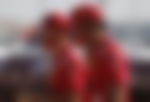 Currently, the Maranello-based team sits at third with their arch-rivals, McLaren, in the constructors' championship.
ADVERTISEMENT
Article continues below this ad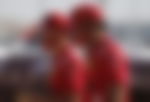 Can Ferrari register their first win this season after the 2019 Singapore Grand Prix? What do you think?