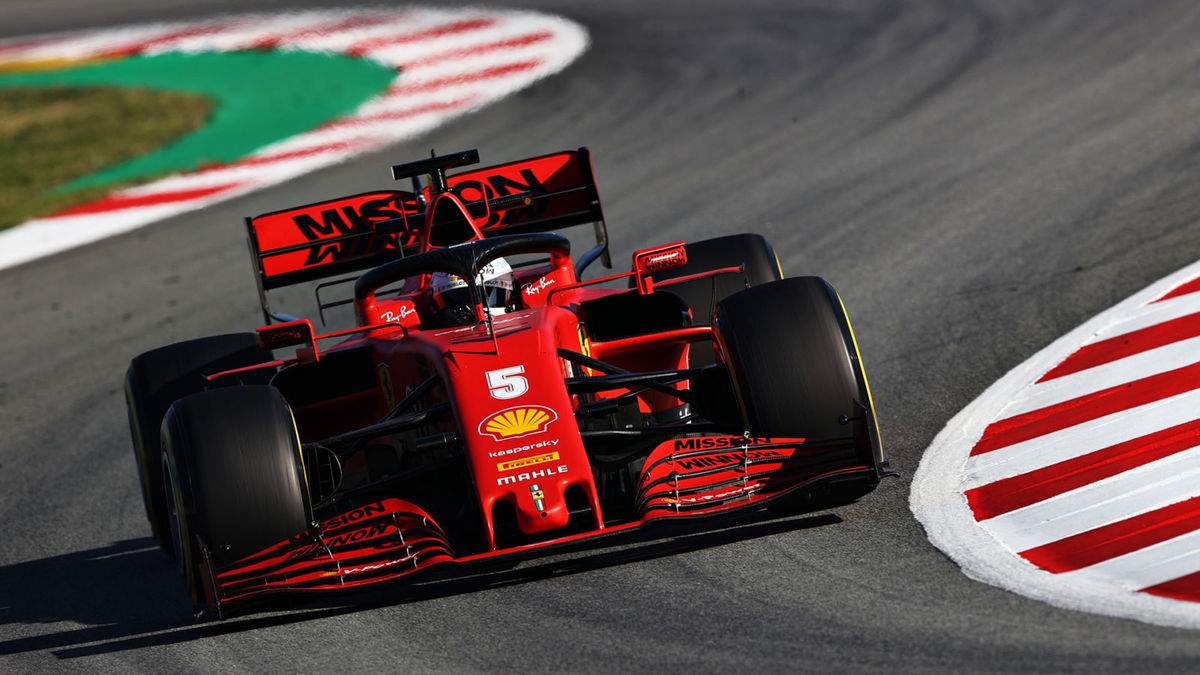 Last week, Mercedes became the talk of the town when they introduced its revolutionary DAS system. As expected, all the other teams got a visit from the green-eyed monster. However, Scuderia Ferrari made a surprising admission about the new-fangled device.
According to team principal Mattia Binotto, Ferrari is not going to implement the DAS system to its own car. He explained that the system would not affect the SF1000's speed in any way.
Although Mercedes brought the device into the F1 world for the first time, its full benefits are yet to be explored. In other words, nobody knows if it will make the W11 a little faster. The Ferrari boss believes that it will have little to no effect, but Red Bull's Helmut Marko suggested that Mercedes will have a 0.2 second advantage.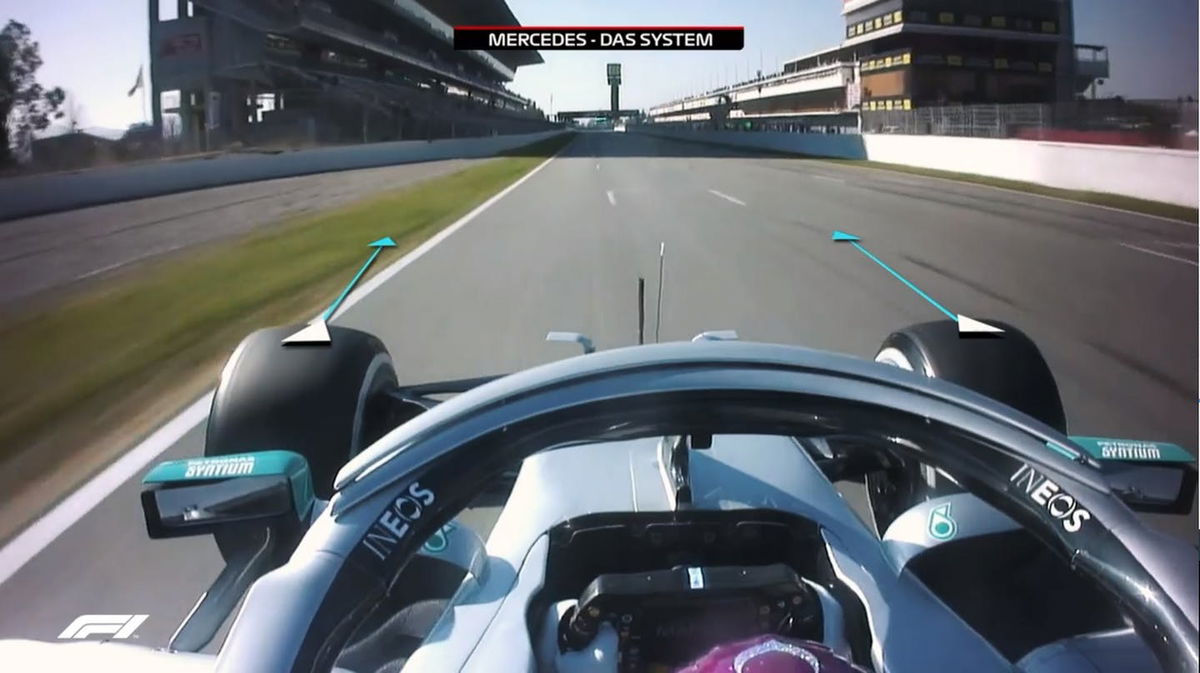 Did Ferrari seriously consider fitting the DAS device?
"We considered it, but did not proceed with it," Binotto told the media. "We didn't see enough profit in it." 
After losing out to the German team several times, Scuderia Ferrari will be eager to break Mercedes' streak. This was why Binotto confessed that if the DAS system helped improve pace in any way, Ferrari would have installed it in a heartbeat.
When he spoke in the press confernce, Binotto was dead set against Dual-Axis Steering. Admittedly, Scuderia Ferrari were holding back during the first three days of testing, supposedly. Perhaps the Italian outfit have developed an incredibly fast car. So they are just waiting for the season to start to unleash their speed?
Or on the other hand, the team is aware that they are in for a tough season with Red Bull breathing down their neck. Red Bull are confident that they can be Mercedes' closest competitors, but Ferrari's true nature is still an unknown