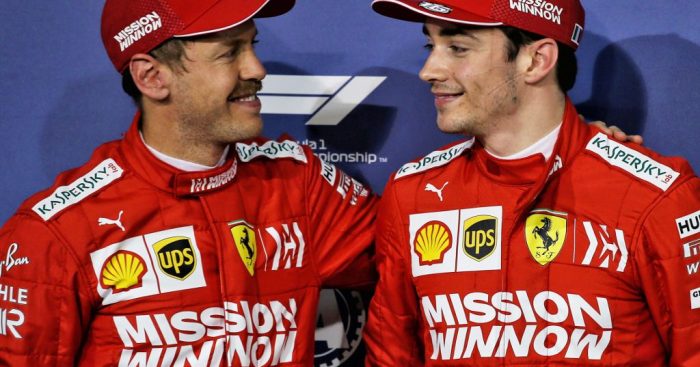 Since Kimi Raikkonen became the world champion in 2007 with Ferrari F1, the Italian energetically anticipates another title. As per Mattia Binotto, the following successful period needs time, however, it won't be simple.
Ferrari F1 has been without a world title for thirteen years. The group from Maranello has positively not been without a possibility in those years. For instance, the group had the vehicle to win the title in 2017 and 2018, yet botches on the pit wall and the drivers caused Mercedes F1 to take off the title once more.
The ascent of Ferrari in the second half of 2019 is, as indicated by Binotto, no sign that 2020 will be fruitful.
Ferrari F1 stars on TV
Mattia Binotto, Charles Leclerc and Sebastian Vettel appeared on the TV. The three, respectively team principal and drivers of Ferrari F1, were guests on the show 'Che tempo che fa'. Charles Leclerc appeared on the show through video conferencing.
"It would be wrong for me to make predictions now. Last year we did very well in the winter test, but we suddenly came home from a cold fair in Australia," Mattia said.
"We are a young team, we are trying to build something beautiful here. A winning cycle takes time and Formula 1 is very competitive, competition has never been so strong. But the dedication is there, it is a great team."
In his first year with Ferrari F1, Binotto was quickly stood up to with a troublesome racing couple. Sebastian Vettel and Charles Leclerc got it together several times.
"They are the best couple in the championship, but sometimes they make a bit of a fuss," jokes Binotto. It will be interesting to watch whether Binotto will be able to control his prancing horses or not.
There were times when Sebastian Vettel and Binotto were seen joking with Charles Leclerc who was watching them through video conferencing.
At the point when the subject of Leclerc's unapproved skydive over the winter split came up, Binotto continued to offer a not exactly genuine reprimand.
"Actually I haven't forgiven him — he'll never do it again, I hope he'll understand," he joked.
Vettel said: "Charles was just wrong not to invite Mattia to jump with him".
Read More: Mattia Binotto Reacts to the Skydiving Incident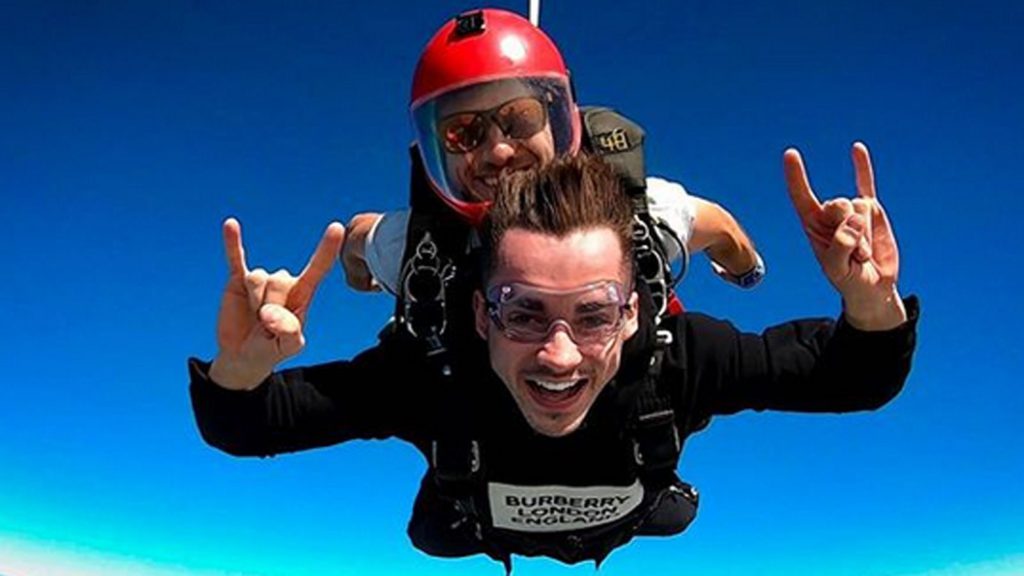 When asked about his idol, Leclerc said: "Ayrton Senna, and yes Sebastian too."
"Michael Schumacher was definitely my idol in racing. He was a myth to me. It was he who inspired my passion for Ferrari in that red car. For me, Michael will always remain this man," Vettel said emotionally.
Abhay Aggarwal
I am an avid follower of Formula One, Baseball, Cricket, and Lawn Tennis #MercedesAMG #Yankees