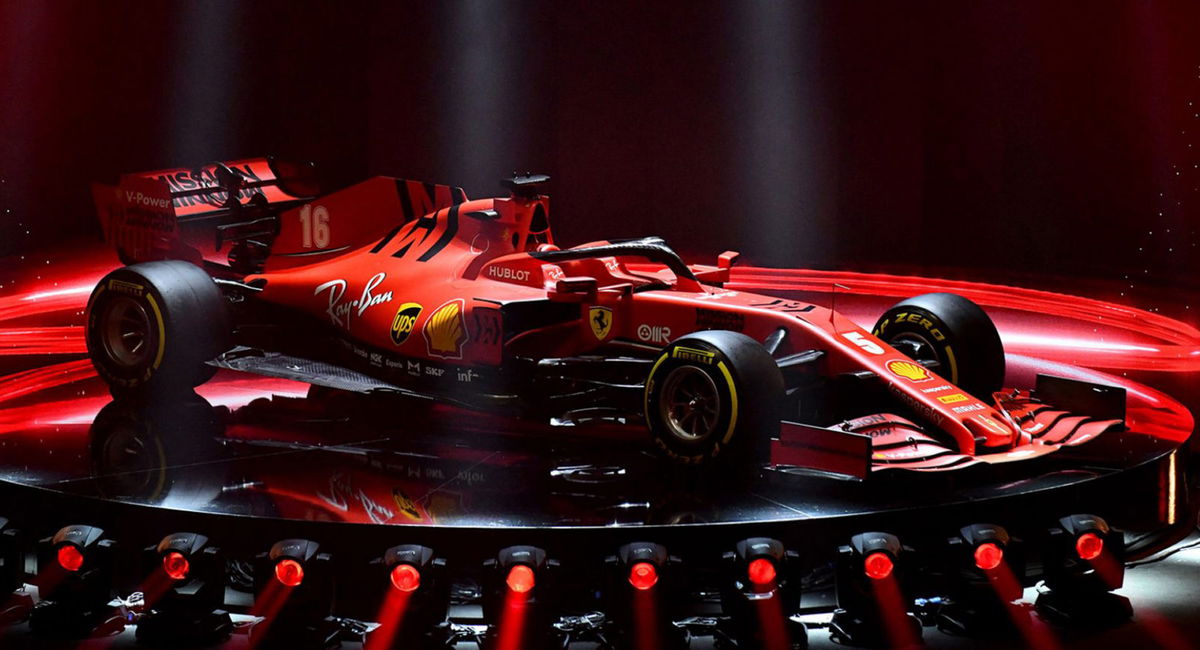 Ferrari fans have a reason to be very worried ahead of the 2020 Formula One season. Team principal Mattia Binotto delivered some bad news that Ferrari will be on the back foot at the start of the season.
Binotto told the media,"We believe we are not the fastest car at the moment and we believe in lap times we will behind at the start of the season."
Admittedly, flying lap times in pre-season testing are not true indicators of a team's actual form. This is because, everyone is testing different strategies and setups and ironing out any issues.
Day 1 of the second test concluded with Lewis Hamilton's Mercedes down in seventh. However, Mercedes have been notorious for 'sandbagging' and showing their true pace later.
Binotto confessed that Mercedes' ability to achieve quick lap times, left him thoroughly impressed. He acknowledged that Scuderia Ferrari have their work cut out in order to try and catch up.
"We know exactly where we want to go and what are our objectives," he continued. "We are very focused. Winter testing may not show the right level of performance and it is very early days to judge. The season is very long."
Its not all doom and gloom for Ferrari
On a positive note, Binotto assured that the Ferrari SF1000 has more downforce. However, he admitted that they still need to work on their pace in slow-speed corners.
He noted that the team added as much downforce as possible, owing to their lack of pace in the corners. However, this time, they are gaining a bit more time on the straights.
Hopefully for Ferrari's sake, they solve their issues quickly. With two top drivers like Sebastian Vettel and Charles Leclerc, failure would not be an option. Leclerc recently penned a new contract, while Vettel is seeking an extension, so a decent performance will lock the tewo in for 2021.