The struggles of the Ferrari F1 team have really been amplified this season. Coming into the 2020 campaign, not much was expected after a dismal showing during pre-season testing in Barcelona.
But what we have seen from them, in terms of overall team performance, has somehow managed to surpass the already low expectations, and not in a good way.
To some extent, Charles Leclerc's performances have been their only saving grace. However, for every Leclerc brilliance, there has been a Sebastian Vettel heartbreak to match.
Ferrari have obviously not helped their cause either. The treatment meted out to Vettel and the state of his car, when compared to that of Leclerc's, doesn't exactly paint the Scuderia in the best possible light.
But what has been their biggest problem when it comes to delivering results? They have struggled to win championships with the very same drivers who have done so with other teams. So it is clearly something else that ails this historic team.
And former Team Principal of Renaut, Flavio Briatore, claims to have an answer.
Briatore claims this isn't the Ferrari team of old, lack singular leadership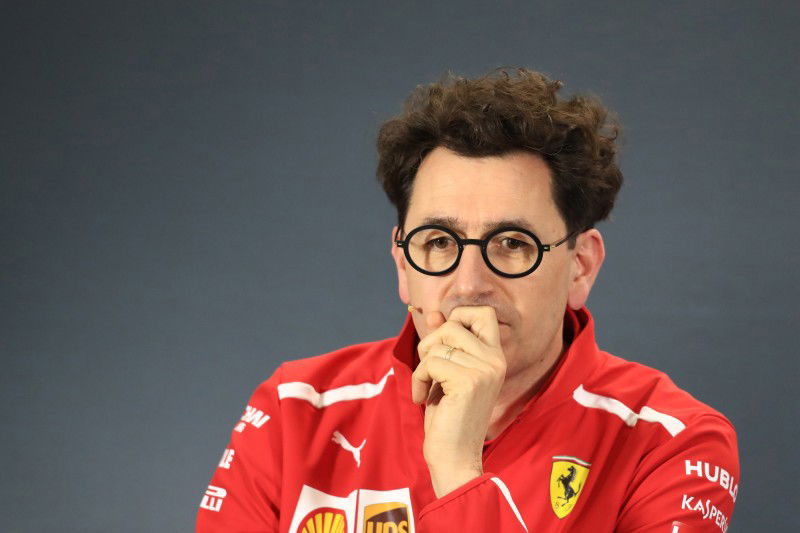 He said (translated by Google), "There are people who always follow the difficult path – the most complicated road. And at the moment that is Ferrari.
"Ferrari has an important business and spectacular name – any driver would want to drive for them for two or three years.
"But then you look at the track and they have had problems for years. They've had great drivers and not won anything and there must be a reason. The reason, in this case, is that Ferrari does not have clear leadership.
"When there is no clear leader, not everyone pushes in the same direction. If the direction is set by three-four or five people, the results are what they are. Right now, Ferrari is not really Ferrari."
After disappointing performances in the first three races, Ferrari acted swiftly to restructure the technical department. Not much has really improved since then, but they need to be given more time.
However, the same can't be said for Team Principal Mattia Binotto. With every passing race, the Italian is coming under increasing scrutiny from fans and media alike.
If he can't get the team and it's drivers to perform at the level expected from the likes of Ferrari, he may soon be on the chopping block.