"Ferrari Is Not Such a Harmonious Group as Mercedes" – Ralf Schumacher
Published 03/23/2021, 8:10 AM EDT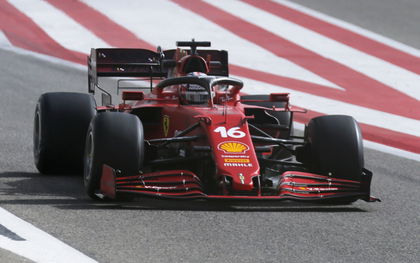 ---
---
It is no secret that Ferrari endured a horrible campaign in 2020. The Italian team only scored 131 points, which saw them finish 6th in the constructor's fight. However, the team is optimistic for 2021 as they have a new driver in the form of Carlos Sainz.
ADVERTISEMENT
Article continues below this ad
Ralf Schumacher talked about the problems faced by the Scuderia and how the 2019 engine played a part in the downfall of the team. He also thinks that Ferrari trying to be more Italian won't help in their success in F1 but should bring in expertise to help them in their fight.
As the opening race is just days away, we will soon get to know what Ferrari has learned over the break. Will they bounce back in 2021 or the horrors will continue in the season as well?
ADVERTISEMENT
Article continues below this ad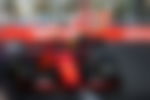 Ferrari had problems from 2019 and that's what started their fall from grace
In an interview with SportF1, Schumacher said, "The mistakes from last year are obvious. They had to dismantle the engine from 2019 because  to put it mildly Ferrari interpreted the engine regulations a little differently than the FIA ​​and the competition."
He added, "From the outside, in any case, it looks as if Ferrari is not such a harmonious group as Mercedes, for example. In addition, the late President Sergio Marchionne wanted Ferrari to become more Italian again."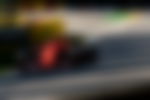 "But I believe that you cannot be successful in Formula 1 if only Italians work at Ferrari. Mercedes and Red Bull are also so strong because many nationalities, all specialists in their field, technology and organization determine," Schumacher concluded.
(Quotes have been translated via Google)
Leclerc remains realistic as the Scuderia hope they can bounce back in 2021
Charles Leclerc wants to be grounded as they prepare for the upcoming season of F1. He has urged fans not to expect any miracles for the 2021 season and insists there is still a lot of work to do.
In an interview with Code Sport Monaco as quoted by PlanetF1, he said, "We will try to improve on last year, but there will be no miracles."We have to be realistic. Although I am hoping for it, I don't think we will fight for the championship in 2021.
ADVERTISEMENT
Article continues below this ad
"We've caught up a little bit but we can't expect miracles. I think the balance of the car has been improved quite a bit. The handling is better this year."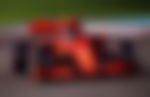 The Maranello-based team hopes that Leclerc and Sainz can take them back to the top in 2021. Both are talented drivers, but will that be enough to help Ferrari bounce back in F1?
ADVERTISEMENT
Article continues below this ad