Ferrari Lays Down the Gauntlet for 2021 F1 Season – "I Hope To Win at Least…"
Published 04/03/2021, 6:45 AM EDT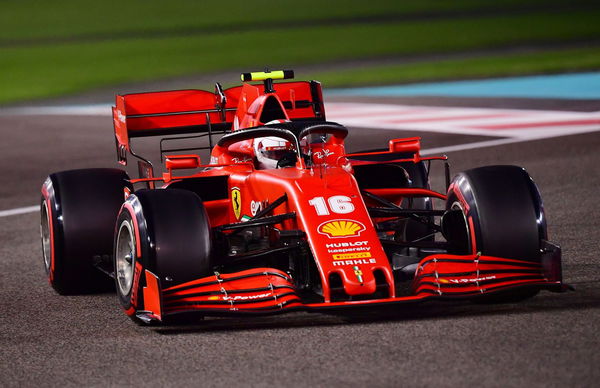 ---
---
Ferrari is the only F1 team on the grid that has been present since the sport's inception in 1950. Throughout its illustrious history, the Italian outfit has always aspired to win; even when the going gets tough, the objective remains the same – championship glory.
ADVERTISEMENT
Article continues below this ad
But to reach the summit, one must focus on making the climb from the bottom. And that's exactly what Ferrari intends to do after having a horrible 2020 season, where the team finished in sixth place in the constructor's standings.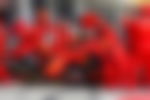 So, one of its goals is to finish much higher and close the gap to Mercedes and Red Bull this season. But for Piero Ferrari, vice-chairman, and son of the founder Enzo Ferrari, there is another more important target that he wants the F1 team to achieve because of sentimental reasons.
ADVERTISEMENT
Article continues below this ad
"You know, 2021 marks the 70th anniversary of our first Formula One victory. It was 1951 and the Argentine Froilan Gonzalez triumphed at Silverstone. Here, I hope to win at least one Grand Prix, in the season that is about to begin in Bahrain. I don't think I'm asking too much."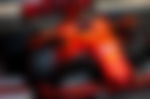 Ferrari Team Principal Mattia Binotto under scrutiny
Anyone who walks through the front door at Ferrari won't be oblivious to the pressure-cooker-like environment that exists in the team. While a sense of pride is ever-present to be part of a team of Ferrari's stature, the expectations and demands also add to the pressure to deliver results.
The top hierarchy takes no prisoner, and everyone is under the microscope. Team Principal Mattia Binotto is no exception to that rule.
"Everyone at Ferrari is always under scrutiny, it's part of our DNA."
Though, it doesn't mean that they throw pragmatism out of the window; they are well aware that the title is out of their reach, for now. Hence, they want to see progressive growth this season and try to launch an assault next year.
ADVERTISEMENT
Article continues below this ad
"At Maranello, we are all aware that we cannot aspire to the world championship. But …," began Piero Ferrari.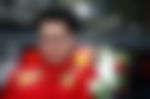 "I want to find in the twenty-three races that await us the demonstration that we understood what was wrong and that we know what to do to get back up. Then of course the road will be long, the run-up complicated. But we are Ferrari, we have to give a signal."
ADVERTISEMENT
Article continues below this ad
(Quotes have been translated via Google)
The Italian outfit is adopting a more humble approach this season. That's the right way to go if they wish to get their throne back from Mercedes in the near future.