"Ferrari Not Innocent, Teams Must Sue FIA" – Bernie Ecclestone Wants F1 Teams to Take Some Stern Action
Published 03/07/2020, 3:46 PM EST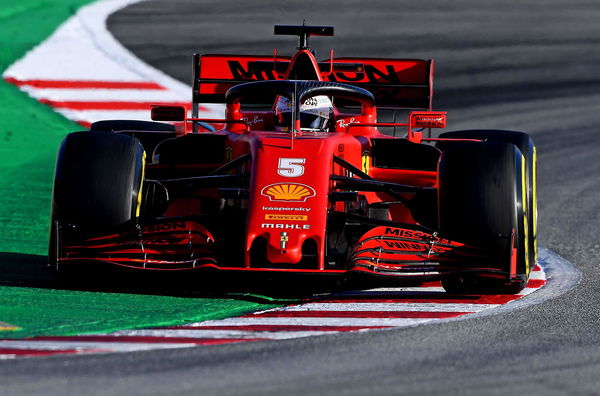 ---
---
Over the past few days, the Scuderia Ferrari F1 team has faced a lot of heat. This is largely due to the reaction of their rivals to the team's settlement with the FIA over their 2019 power unit.
ADVERTISEMENT
Article continues below this ad
For obvious reasons, all 10 F1 team have their own interests to take care of. So no one could really blame the non Ferrari-powered teams for their fury over the FIA and Ferrari settlement.
Earlier this month, it transpired that the FIA and Scuderia Ferrari F1 reached a 'settlement'. This was in relation to the investigation into their engine in the 2019 season. The seven other teams were understandably dissatisfied with the outcome. So they banded together and protested vehemently.
ADVERTISEMENT
Article continues below this ad
It even got to a stage where they sent a joint statement threatening legal action. What ticked them off even further, was the fact that the FIA kept the settlement details under wraps.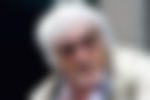 What does the ex F1 supremo think?
Speaking about the boiling pot, that is the FIA-Ferrari controversy, Bernie Ecclestone didn't have many positive things to say. The 89-year old admitted that he fails to see how a compromise could be reached between all the aggrieved parties.
ADVERTISEMENT
Article continues below this ad
"The teams must sue the FIA," Ecclestone told the F1 Insider. "It is about millions of dollars, which I think they are entitled to. If Ferrari was so innocent, why didn't they make the settlement with Jean Todt public? To me, that looks like a confession."
Ecclestone even alluded to his own experiences at the helm of the sport. He continued, "There have always been fires that I had to put out as a fireman. In my time, however, it was always possible to find a middle way with the teams, the FIA ​​and myself. Now that is too late."
The British former F1 team owner even spoke about the ongoing coronavirus scenario. He told Auto Motor und sport that postponing the Chinese Grand Prix was the right call.
ADVERTISEMENT
Article continues below this ad
Ecclestone also confessed that if he was still in charge, cancelling a race would never cross his mind. He is aware that the virus will linger for a while, but he is confident that the situation will die down later in the year.