Ferrari Reportedly Seeking Efficient 160HP Boost System to Close the Gap to Mercedes in 2021
Published 01/13/2021, 4:34 AM EST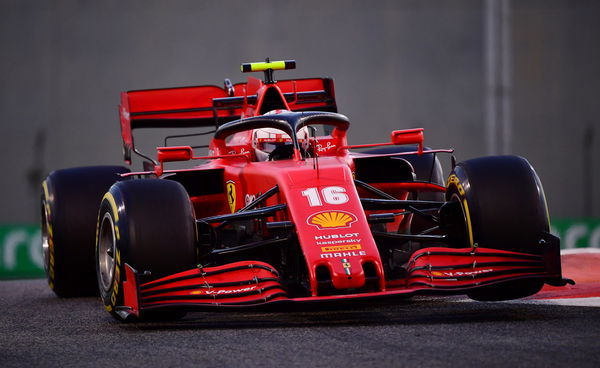 ---
---
The 2020 F1 season became a tale of misery for Scuderia Ferrari. Simply unable to match the power of their midfield rivals like Racing Point and McLaren, they settled for sixth in the final Constructors' standings.
ADVERTISEMENT
Article continues below this ad
Ferrari do have to mount a serious effort in 2021 to reclaim third place at the very least.
So, what changes are they planning on making to their proposed SF21, which takes to the track in a few months' time?
ADVERTISEMENT
Article continues below this ad
A report by Motorsport.com states, "The Ferrari engine will not give up the wastegate valve (which by regulation can be removed starting from this year) to exploit the aerodynamic effect of the blowing of the additional terminal." (translated via Google Translate)
Ferrari will attempt to improve electric charging in their new power unit
The power unit naturally forms an integral part of the modern-day Formula 1 car and so, Ferrari have dedicated serious efforts towards it. Considering they were relatively slower in their straights speeds, they have reportedly come up with some fresh ideas.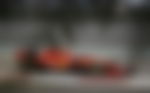 The report continues to say, "As we had already anticipated on Motorsport.com, the new Ferrari power unit will have a slightly smaller turbine than the one used on the 065/2 in an attempt to improve electric charging: the idea is to have a more efficient ERS so the he delivery of the approximately 160 horsepower of the MGU-K can last longer over the lap.
"The management strategies of the hybrid will therefore change in an attempt to recover the power gap from Mercedes."
Leclerc and Sainz will need an enhanced SF21 to meet the team's objectives
ADVERTISEMENT
Article continues below this ad
It definitely does not suit a team of Ferrari's stature to slump in the lower midfield positions. Hence, with a new car and driver pairing, their aim would be to gradually get back to the top once again.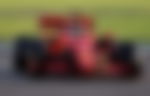 The general consensus from the 2020 car was that it lacked some serious pace to execute wheel-to-wheel battle moves. More often than not, the Ferrari drivers got into some prominent positions in the race. Eventually, as the race progressed, they lost out due to a relatively less powerful engine.
ADVERTISEMENT
Article continues below this ad
If the power unit clicks as per expectations, then there is no reason either of Leclerc or Sainz cannot be among the top-five places. However, only time will tell how reliable the engine will be in the upcoming season.