Ferrari Reveal 2021 Car Name and Confirm Unique Launch Ahead of the F1 Season
Published 12/19/2020, 1:06 AM EST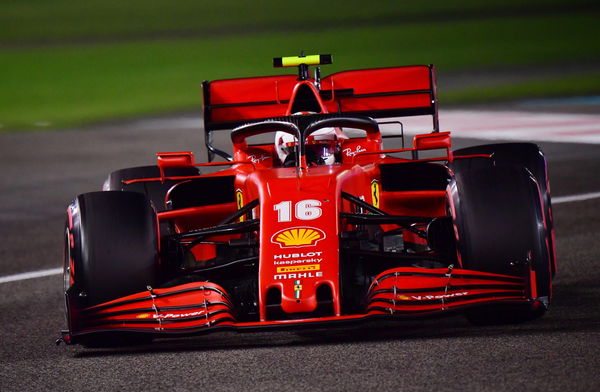 ---
---
Just when everyone thought Formula 1 news will go into a break with Christmas inching closer, Ferrari decided otherwise. The Maranello-based outfit unveiled the name of their 2021 car. The two Scuderia Ferrari cars will run under the name of SF21.
ADVERTISEMENT
Article continues below this ad
The predecessors were running under the name, SF1000. Hence, one might wonder how the numbers are related to that of 2021's.
Well, according to Ferrari's Team Principal, Mattia Binotto, the team decided to go low key with the name because the 2021 season will be a transition year for them.
ADVERTISEMENT
Article continues below this ad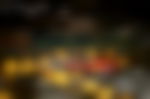 "We already decided the name of the car next year. The car will be called SF21," he said. "It's a very simple name because we believe that next year is a transition to 2022.
"So let's keep SF21 the name of the car. It will be partially a frozen car, same chassis as 2020."
With not many changes expected apart from the engine, it looks like the team might just not be that competitive going into the next season. Hence, another season filled with different podium-sitters is highly likely.
When and where will Ferrari unveil the car?
Ferrari have always hosted special events for unveiling their cars. However, it might not be that glorious for the next season. Ferrari will reveal their car at the Barcelona Winter Testing directly.
But the simple unveiling will be subjected to just the cars. Since Carlos Sainz will be making his debut for Ferrari next season, the team will host an event exclusively for their drivers, Sainz and Charles Leclerc.
ADVERTISEMENT
Article continues below this ad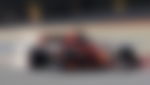 "We will organise differently the unveiling of the car next year. We will organise first an event where we will present the team and our drivers to our fans, to our partners and to the journalists," Binotto said,
"But we may organise a second event. And that could be directly at Barcelona winter testing, where we will unveil the car. And that will be somehow done in a different [way]."
ADVERTISEMENT
Article continues below this ad
Although Ferrari's focus lies entirely on the 2022 season, they are certainly not going to neglect 2021 entirely. Hence, the fans can definitely look forward to some improvement in their pace, and consequently taking their fight to the lead mid-field teams, Aston Martin, McLaren, and Alpine Racing.