Sainz: Teaming up With Leclerc Very Different to Max Verstappen
Published 11/08/2020, 2:42 AM EST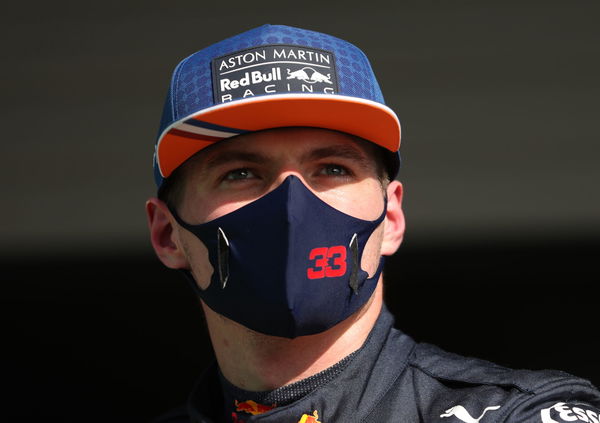 ---
---
Carlos Sainz and Max Verstappen both graduated from Red Bull's driving academy and were teammates in Toro Rosso in 2015.
ADVERTISEMENT
Article continues below this ad
Max Verstappen has further graduated to Red Bull. Meanwhile, Carlos Sainz is making a move to Ferrari from McLaren next season.
The pair was talented and showcased a high-level competition. However, Max Verstappen impressed the F1 world more in his debut season and the Dutchman was promoted to Red Bull only after four races of the next season.
ADVERTISEMENT
Article continues below this ad
Carlos Sainz will be joining Charles Leclerc next season. He was asked in an interview whether he can be as competitive with Leclerc as he was with Verstappen. He said, "it is a great challenge for me. But I believe in it, I know that I can compete at a high level ".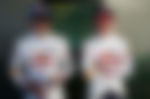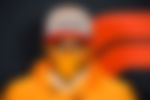 Sainz explained it will be different from Max Verstappen
Carlos Sainz and Max Verstappen were two rookies competing at the highest level of Formula 1. The competition between the pair was fierce as they wanted to mark their presence on the grid.
He said, "I have good memories of Max, even though from the outside it looked like we were slaughtering. We were two rookies struggling to emerge, both without experience and with the need to learn everything in the team"
At the same time, Sainz explained that the situation will be different with Leclerc. He said, "a different situation than the one I will find next to Charles. I have certainly changed a lot in six years".
Sainz claims he is ready to compete with Leclerc
ADVERTISEMENT
Article continues below this ad
Carlos Sainz said, "I wouldn't have gone to Ferrari if I wasn't convinced I could play it. But I'm also a realist." He acknowledged that Leclerc is one of the fastest drivers in Formula 1. Moreover, he is driving at his best in Formula 1 at the moment.
Charles Leclerc already has two years of experience with Ferrari. Sainz explained, "He will immediately be at the limit on the car, while I will need time to adapt to the car, get to know the team and the engineers, which is more difficult with the Covid emergency and the few tests planned."
Ferrari are having a frustrating year so far. There have been speculations that they have given up on their second driver and are solely focused on Leclerc. It remains to be seen how Carlos Sainz will settle in at Ferrari and if the pair be able to take Ferrari back to fighting for podiums.
ADVERTISEMENT
Article continues below this ad