Ferrari Set to Produce Fans, Respirators to Help Combat Coronavirus Pandemic
Published 03/20/2020, 9:45 AM EDT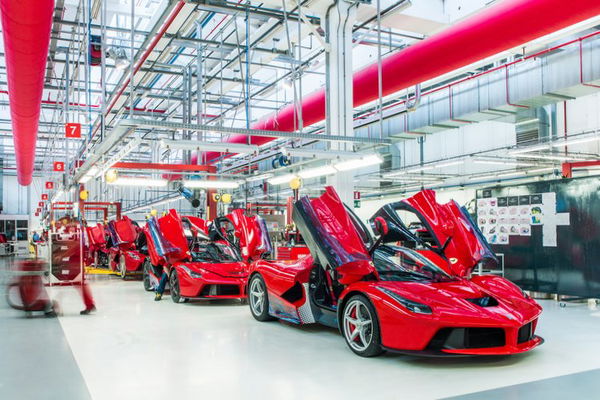 ---
---
Ferrari said they are ready to make Formula one technology available to combat the national emergency in Italy. The Coronavirus pandemic devastatingly hit the European nation and decimated the Italian healthcare system. However, they could receive timely support from Ferrari.
ADVERTISEMENT
Article continues below this ad
Ferrari set to double weekly production of respirators
The prancing horses plan is to contribute and help in providing machinery needed for intensive care i.e. fans and respirators. They will use the Maranello plant to achieve this objective. The idea will solve the lack of hospital appliances. It aims to increase the production of fans and breathing apparatus to provide respirators to hospitals. Ferrari aims to increase the production of appliances for Siare breathing.
ADVERTISEMENT
Article continues below this ad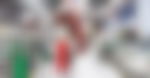 ADVERTISEMENT
Article continues below this ad
They will provide 300 instead of 150 respirators per week. The idea is under study by Ferrari and FCA in collaboration with automotive components manufacturer Magneti Marelli. It could turn into reality in the next few days. This will provide a shot in the arm for the struggling Italian healthcare system. This move will help the national supply chain in the upcoming days.
This is not an isolated decision by Ferrari. This is part of a larger plan. One which re-iterates the 'Make in Italy' theme to support the fight against the Coronavirus pandemic. Earlier, the Agnelli family that owns Ferrari made a 10 million euro donation to the Italian department of Civic Protection. This was to help them purchase essential hospital equipment needed to provide care to Coronavirus patients.
In the absence of Formula 1 racing, Ferrari's gestures will surely win the hearts of people all over the world.
ADVERTISEMENT
Article continues below this ad
When will Formula 1 action return?
The Formula 1 season is suspended due to the outbreak of the Coronavirus pandemic. Races in The Netherlands, Spain and Monaco ere postponed. Subsequently, the Monaco GP was canceled. The next race on the F1 calendar is at Baku, Azerbaijan in June. However, there is no official word about it.