Ferrari SF21, Red Bull RB16B and Other Car Names for the 2021 F1 Season
Published 01/13/2021, 12:05 AM EST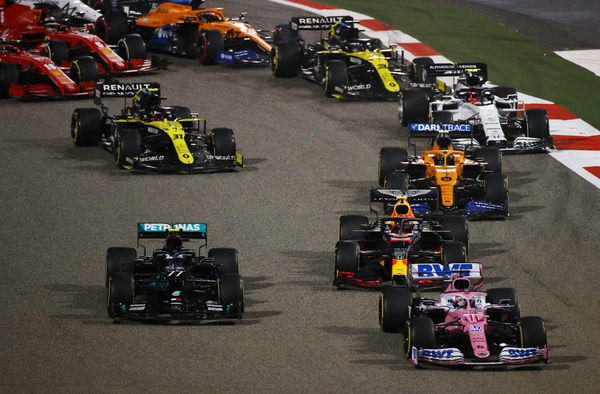 ---
---
The 2021 FIA F1 World Championship beckons soon, and teams have over 2 months worth of time before testing gets underway.
ADVERTISEMENT
Article continues below this ad
Prior to that, however, the launch events will see these teams present their cars for the upcoming campaign for the first time. Based on the information available, here are the confirmed and probable F1 teams' car names for the 2021 season:
1) Mercedes – W12*
ADVERTISEMENT
Article continues below this ad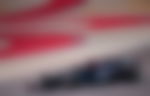 The defending champions' car in the 2020 season showed some exceptional consistency. Considering they have little reason to change in the new campaign, the possible name of F1 W12 could happen to move on from its predecessor W11.
2) Red Bull Racing F1– RB16B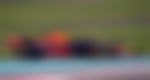 The team did reveal that nearly 60% of their 2020 car model would get carried over. Seeing as 2022 changes are on the horizon, Red Bull will use a modified chassis and have probably hence named their car RB16B.
3) McLaren F1 – MCL35M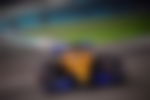 Finishing off the season on a high by placing 3rd in the Constructors' Championship standings, McLaren could only get stronger with Mercedes power this year.
The proposed name of MCL35M, built upon the foundations of the earlier MCL35, could probably produce the same results in 2021.
4) Aston Martin F1 – TBA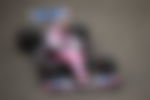 With a new name changing from the earlier identity of Racing Point and livery awaiting all the F1 enthusiasts, it is a genuine mystery how Aston Martin would go forward in their car naming process.
Could AM1 be a possible name for Sebastian Vettel and Lance Stroll's cars then?
5) Alpine F1 – A521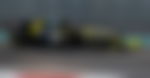 Renault transitioning into Alpine teased fans with the showcase of their classy interim livery and have now named the car 'A521 F1'. Fernando Alonso and Esteban Ocon would of course be driving the cars, with a full livery reveal and car launch apparently also scheduled for next month.
6) Ferrari – SF21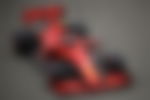 The Italian giants became among the first ones to declare the title of their car, which will be piloted by Charles Leclerc and Carlos Sainz this season. Retaining the original 'scarlet' livery, Ferrari will hope that 2021 brings some luck to their SF21!
7) AlphaTauri – AT02*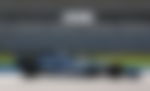 Launched only last year in 2020, the Faenza-based outfit might not look to make major changes to their machinery named AT01 that was driven by Pierre Gasly and Daniil Kvyat, the successor could hence take the title of AT02.
8) Haas F1 – VF-21*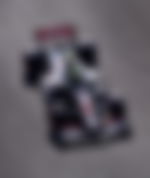 Although Haas will have a brand new drivers' lineup, the name of the car in 2021 might not be a huge change from its existing model. Therefore, Haas might possibly name their car 'VF-21'.
9) Alfa Romeo – C40*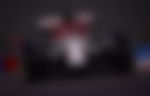 One of the oldest teams competing in Formula 1, Alfa Romeo's simplicity follows through in this department. There may hence not be a large surprise if the team name their 2021 car 'C41'.
ADVERTISEMENT
Article continues below this ad
10) Williams – FW44*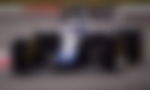 Founded in 1977 by Sir Frank Williams, the cars' numbers are in line from the year the team's inception happened. Thus heading into its 44th year, Williams could very well christen their car as 'FW44' in the upcoming campaign.
ADVERTISEMENT
Article continues below this ad
There we go then, a defined list of confirmed and possible names for all cars of F1 teams competing in the 2021 season. Which is your favorite car name, and if you could recommend a name to the new teams' cars, what would it be? Let us know in the comments section below!