Ferrari Taking Necessary Precautions to Not Take Coronavirus to Melbourne
Published 03/06/2020, 5:41 AM EST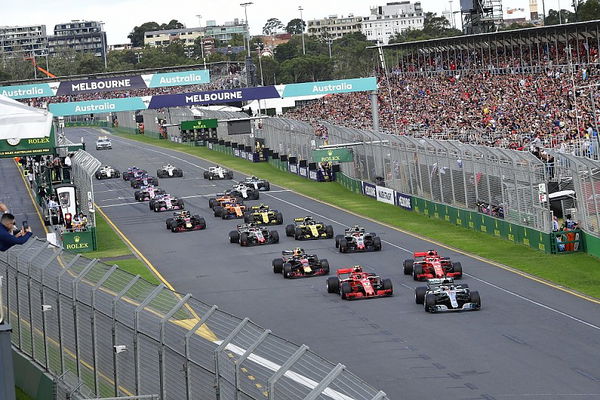 ---
---
The coronavirus pandemic has seriously got the entire world on the edge, and F1 is no different. To make matters worse, at least two teams hail from one of the worse-affected countries, namely Scuderia Ferrari and AlphaTauri. The good news is that Ferrari is trying to combat the situation and find solutions to getting their personnel in Australia.
ADVERTISEMENT
Article continues below this ad
A few members already arrived at Albert Park ahead of next weekend's Australian Grand Prix. Meanwhile the rest of the Italian-based squad will file in on Saturday and Sunday.
The personnel who are already in Australia, came before the government imposed travel restrictions for people entering from Italy. The restrictions are in place, as more than 100 Italians have succumbed to the virus. On a more worrying note, thousands of other have been diagnosed.
ADVERTISEMENT
Article continues below this ad
Admittedly, the race crews and drivers travelled from Barcelona. However, majority of the personnel will be flying in from Italy. Aside from Ferrari, Alpha Tauri and the tyre manufacturer Pirelli, are all based in Italy. Owing to their Italian roots, their participation in this year's race has come under massive scrutiny.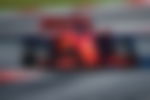 How is Ferrari tackling the issue?
ADVERTISEMENT
Article continues below this ad
To aid in the situation, Australian GP chief Andrew Westacott has been working alongside the Formula One Management and health authorities. Over the past two weeks, it has been a race against time for race organisers and the government to try and contain the pandemic and ensure the grand prix runs smoothly.
According to Westacott, the Italian teams are already doing their part to limit the spread of the coronavirus. He said, "They have recognised there is the need to be responsible for their own business operations."
"Ferrari and these teams excluded people who had been travelling from affected areas from entering their team facilities at testing in Barcelona. They put restrictions on their own personnel who came from areas in Italy from entering their own factories.
ADVERTISEMENT
Article continues below this ad
The Morrison government recently announced that Italian travellers will undergo thorough checks. In other words, airport authorities will conduct temperature-screenings of passengers. If their temperatures are higher than normal, further tests will be conducted.
Furthermore, anyone returning from Italy may go into quarantine for two weeks. Meanwhile, tourists coming from Italy will be allowed to enter once they pass screening tests.