Ferrari Would Make it a Lot Harder for Us: Lewis Hamilton Sympathizes With Verstappen's Struggles
Published 12/19/2020, 4:10 AM EST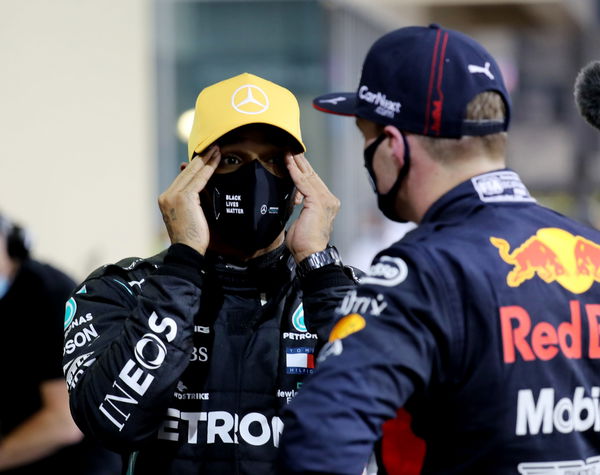 ---
---
On Friday, Red Bull made the announcement that fans had been keenly waiting for. After much deliberations and discussions, they signed Sergio Perez to replace Alex Albon as their second driver.
ADVERTISEMENT
Article continues below this ad
The consensus in the paddock is that it is the right decision. And now Lewis Hamilton is throwing his weight behind it, too. It is because he feels that Max Verstappen has been the lone ranger for the team this season.
Alex Albon failed in his quest to support him during races. This allows Mercedes to corner Max with their strategy calls. They either nullify his threat from behind or pressure him in the rare moments when he is leading the race.
ADVERTISEMENT
Article continues below this ad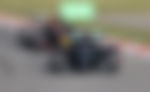 "It's really been, with respect to Alex, in the races that we've had, it's been me and Valtteri against Max," said Lewis Hamilton.
Hence, he believes that he did not fit the bill as the driver of a top team like Red Bull. Whereas with Perez and the form he is in, it makes them more competitive as a team. Asserting that they will face a tougher challenge from them in 2021, he said,
"So I think naturally, this makes Red Bull stronger, particularly with the way Sergio is performing. I think it's going to be an exciting battle to watch him up against Max, and that's going to make it much harder for us as a team."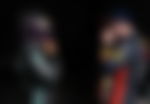 Lewis Hamilton was in a similar situation at Mclaren
The Brit can relate to Max's pain. During the 2008 and 2009 seasons with the Woking-based outfit, he was teammates with Heikki Kovalainen.
The Finn only mustered half the points as Lewis in their time together. Despite having a fast car, Kovalainen barely competed at the front of the grid.
ADVERTISEMENT
Article continues below this ad
"Now I've been in the position that Max is in once… particularly when I was at McLaren where I was the lead car, and the second car wasn't in the fight, so when we were fighting against Ferrari they could play, they could really move around with the strategy, and make it a lot harder for us."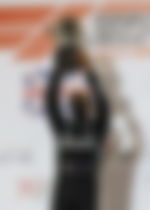 Since Red Bull and Max are the biggest threat to his team's chances next season, it is a little surprising that he is almost delighted with the move.
ADVERTISEMENT
Article continues below this ad
Perhaps he wants the sport to be competitive just as much as the fans. Maybe by winning the title next year in a closely fought battle, he can claim the 'GOAT' throne once and for all.