Ferrari's Carlos Sainz Voices Serious Concerns Against F1 Sprint Races
Published 03/01/2021, 1:25 AM EST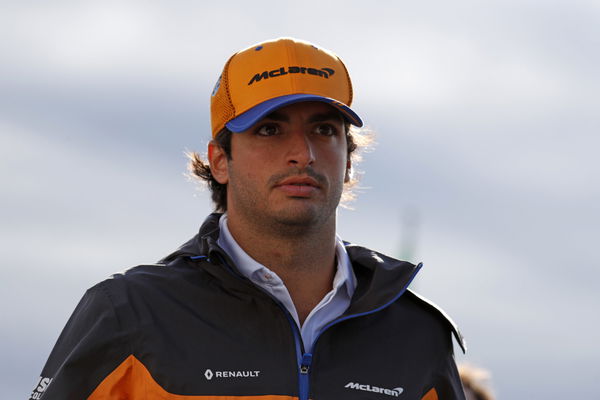 Ever since F1 ignited talks on introducing sprint race into the sport over the 2021 season, there has been an outpouring of support for the idea from almost the entire F1 community. Ferrari's recently recruited driver, Carlos Sainz, too, is keen on welcoming sprint races this year.
But his excitement does come with a tinge of concern. The Spaniard spoke about the potential drawback of the sprint races- most importantly, the possible loss of priority for Sunday's main races.
What did Sainz say?
ADVERTISEMENT
Article continues below this ad
According to Motorsport Week, Sainz opened up that sprint races can be an interesting addition to the rather straightforward F1 race weekends.
"For me, I think that until we try it, we don't know," he said. "I think it's one of those things that until you get a fresh go at it, you'll never know exactly how it goes. Personally, I think it's super important that the main race doesn't lose value."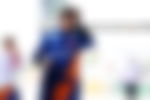 Sprint races are a shorter format of main races and will play a bridge between the qualifying and the main race. The potential F1 session will be based on the distance and not on the usual number of laps. As of now, it looks like the sprint races in F1 could run up to a distance of 100kms.
Following the sprint races, the order reversal will take place for the top-10 finishers. And this grid line-up will move into Sunday's race.
"There's the danger," admits Carlos Sainz
The Ferrari driver is wary of the main race losing its value following the sprint race's entry into Formula 1. "I think there's the danger that sometimes there can be two winners in a Grand Prix weekend. And we need to make sure that there's only one winner from what we'll end up doing with the double race," he said.
ADVERTISEMENT
Article continues below this ad
"For the rest, I think if there's any year where we should try it. It's 2021. Looking at the future ahead, I think it's a good opportunity to try these things and see how it goes."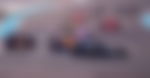 Overall, with support consolidating for the sprint race, the likelihood of F1 witnessing a makeover to the usual race weekend this year is shining bright.
ADVERTISEMENT
Article continues below this ad
But the only question is, will this new session work out in F1 or will it turn out to be another failure like the 201 season's elimination-style qualifying session? Well, only time will tell.