Ferrari's Sainz Not Fooled by Mercedes' Struggles in F1 Testing
Published 03/18/2021, 7:19 AM EDT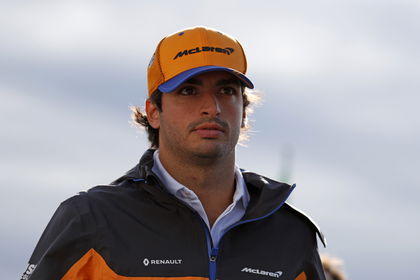 ---
---
Carlos Sainz has spoken about Mercedes and how he doesn't think too much of how their pre-season testing went. The Silver Arrows endured a terrible time in Bahrain while putting in laps around the circuit.
ADVERTISEMENT
Article continues below this ad
The Brackley-based team had gearbox issues and their drivers, Lewis Hamilton and Valtteri Bottas, had a tough time as they zipped around the track while preparing for the opening race of the season.
Sainz stated it's too early to say where teams stand and believes we will know this only once the season gets underway. Moreover, he also believes that Mercedes, who had a terrible pre-season testing, will come back strong in the upcoming championship.
ADVERTISEMENT
Article continues below this ad
Carlos Sainz isn't passing judgement on Mercedes or other teams just yet
In an interview with Mundodeportivo.com as quoted by Planet F1, Sainz said, "I believe nothing about Mercedes or what I see from the other teams. It's still too soon.
While talking about the other teams that put up a fight in 2021, Sainz commented, "The Red Bull looks good, the McLaren I'm sure it's going to be there, because the car, just with a smaller engine, that already allows you to improve the aerodynamics of the car and have more power, better and better."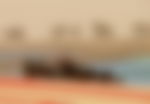 "So McLaren is going to take a step forward. Alpine doesn't look bad either, and now it is time to wait and see what Ferrari can do," he concluded.
The Silver Arrows will be back on opening day.
Mercedes driver, Valtteri Bottas knows that team will be back in terms of performance once the season starts despite having some troubles. He jokes about the team sandbagging, just to give their rivals hope.
In an interview with Sky Sports as quoted by Planet F1, he said, "Well, you know, we are sandbagging, always in testing, so that's it. I absolutely believe the car and the team, it has the potential [to win the title]. I don't think it's yet there as a package in terms of performance, but I've no doubt we will work hard to find it somehow."
ADVERTISEMENT
Article continues below this ad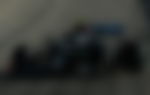 The answers will only be known once the light goes out in Bahrain for the opening race of the season.
Will the Silver Arrows' struggles spill over into the season, or will they dominate the track once again and win their eighth consecutive title? Let us know in the comments below.
ADVERTISEMENT
Article continues below this ad