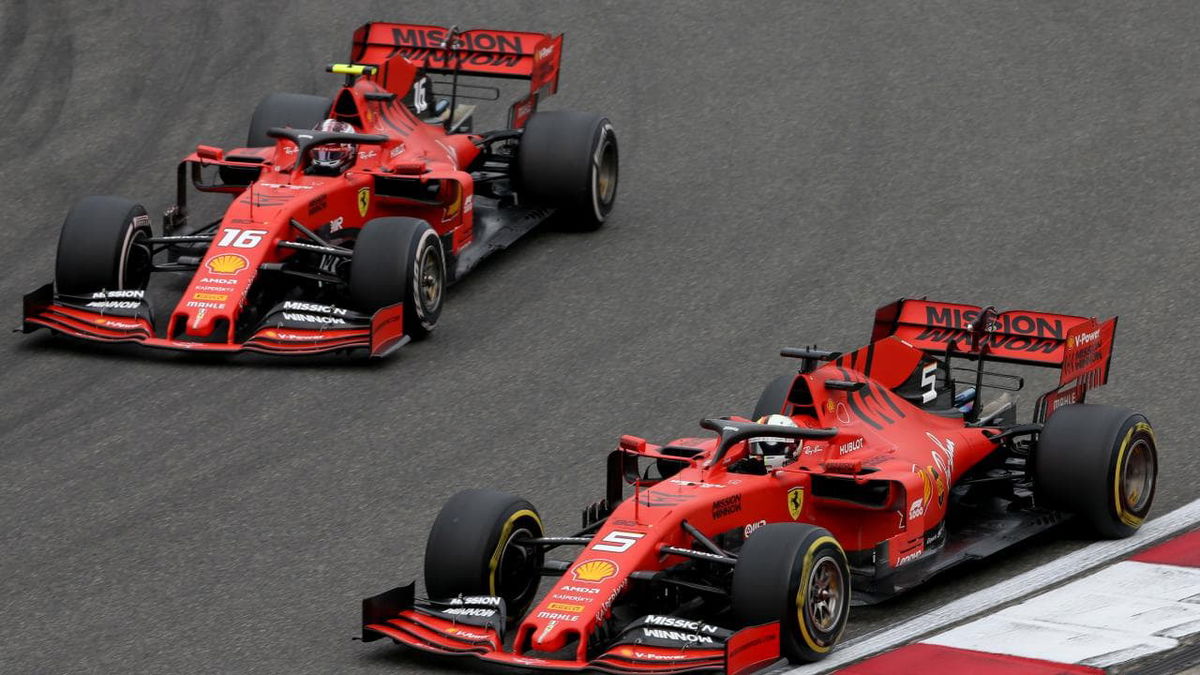 In light of the COVID-19 pandemic, there are several safety protocols a team has to practice once the races begin. Teams cannot mingle around with other team crews and have to work in a 'bubble,' so as to maintain social distancing norms.
These new measures have not been the easiest to adopt at Ferrari.
Ferrari Sporting Director feels that wearing the protective mask all day is the hardest thing
Speaking to Motorsport-Total, Ferrari's Sports Director, Laurent Mekies said, (translated by Google) "Especially for the boys in the garage it will be the hardest thing to wear the masks all the time. (Nevertheless) we started to get used to it. It has become part of normal life for all of us. It is a duty at Ferrari, so we wear it all the time, in the factory and in the office.
"Whenever you can't keep your distance, you have to wear protective masks anyway. We will do what we have to do in the safest way. Therefore, there will be no temptation or incentive to drop any of it because it will be the norm," added Mekies.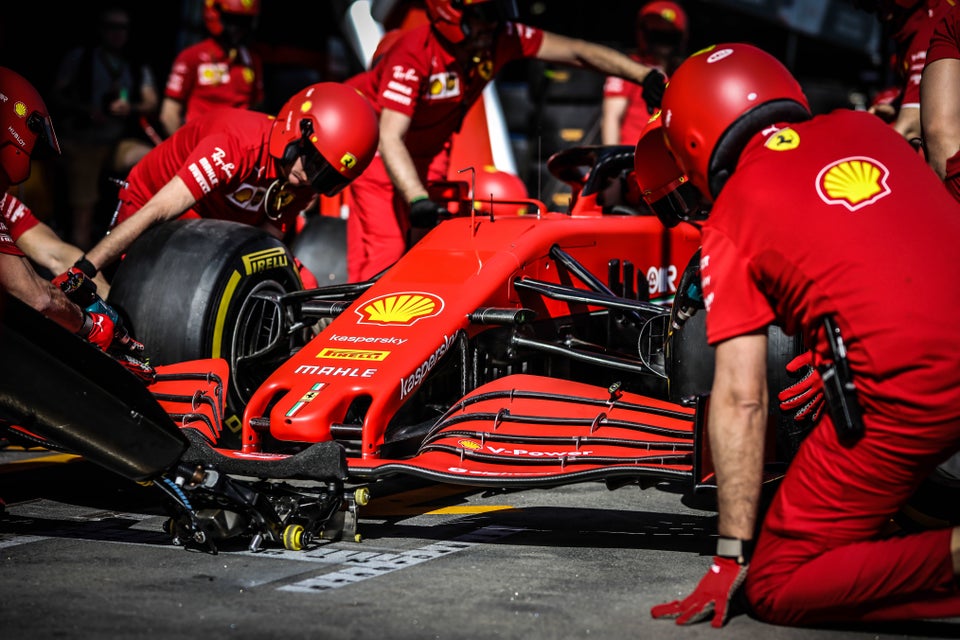 Sensing the difficulty the race crew will have on the track due to the heat, Ferrari has given them tips on breathing exercises and has even allowed them to get out of the garage for a while, for a nice deep breath of fresh air.
In addition, as an added measure of safety, the crews of Sebastian Vettel and Charles Leclerc will work separately. Each crew will be in their own 'bubble' Mekies said, "It is not a rule, so you are not forced to this bubble. As a team, you should be your own bubble, but it is our responsibility to make sub-bubbles within the team."
With the 2020 season set to commence shortly, people don't have very high hopes from Ferrari, especially after the results of winter testing. However, the Scuderia will hope to prove them wrong, once they hit the track in Austria.