FIA Ban Luca Corberi for 15 Years Over Karting Fight
Published 04/20/2021, 5:23 PM EDT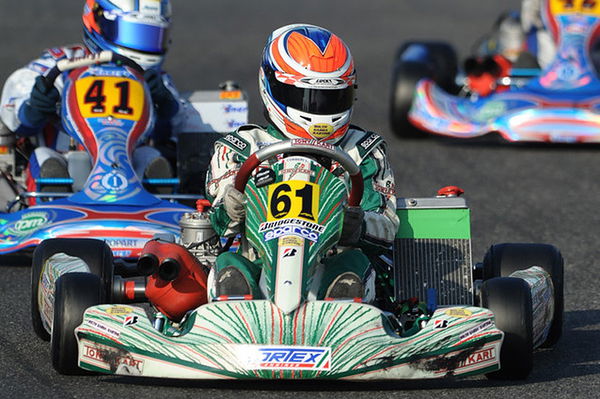 ---
---
While there is a degree of tolerance for physical fights on the field of play in non-combat sports like basketball and football, it has no place on the racing track, especially when it comes to endangering the life and safety of other drivers in the way that Luca Corberi did.
ADVERTISEMENT
Article continues below this ad
The 23-year-old was involved in a disgraceful incident at Lonato last year. During the finals of the KZ category, he crossed the track and threw the bumper of his go-kart at another driver. Mind you, the race was still ongoing and the front fairing even hit a driver, thankfully causing no harm.
ADVERTISEMENT
Article continues below this ad
Naturally, he faced widespread condemnation from the world of motorsports for his actions towards Paolo Ippolito. Not to forget that he and his father, the owner of the track, did not stop there. They both assaulted Ippolito in the paddock as if his fit of rage on the track was not enough.
In the aftermath, Luca Corberi vowed to never race again, believing that it was the right thing to do. However, the FIA launched a formal investigation into this incident.
The final result?
Corberi has now been banned from all motorsports-related activities for the next 15 years. The tribunal, though, did not hand him a lifetime ban as they feel he deserves a second shot after serving his initial suspension.
"A 15-year sanction would be adequate and proportional, since such a sanction clearly reflects the gravity of the facts and the violence involved."
But Luca Corberi was not always like this, per George Russell
Williams' driver George Russell, who knows a thing or two about physical confrontations himself, raced against Corberi during his junior karting days. Seeing his former compatriot in this fit of rage shook Russell to the core.
ADVERTISEMENT
Article continues below this ad
"I raced against Luca for a good three or four years in my karting career. I didn't really know that side of him, really. He was always pretty clean and he was always a good driver, always at the front end of the grid.
"And I've never seen that side of him ever before," Russell had said last year when the incident happened.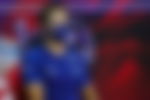 Well, not much else can be said now. The punishment fits the crime. These physical altercations have no place in motorsports, at least not on the track.
ADVERTISEMENT
Article continues below this ad
Watch Story: When F1 Drivers Got Into a Physical Fight After Heated On-Track Moments Featuring Verstappen, Schumacher