FIA Braced for Flexi-Floor 'Abuse' From F1 Teams
Published 02/18/2022, 2:47 PM EST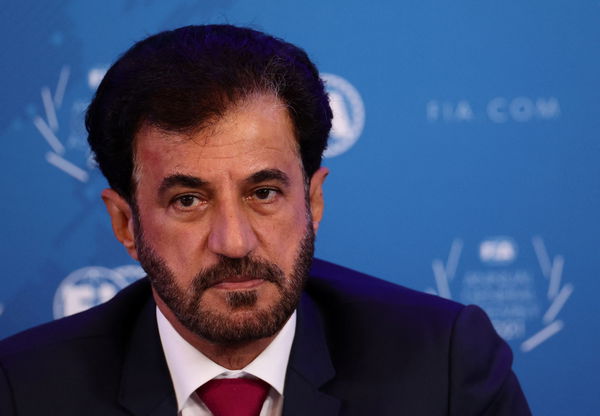 The F1 governing body FIA is set to have sharp eyes on every team this season. They will closely look at everything in order to clamp down flexi-floor abuse. The International Automobile Federation has made it clear that any such discrepancy will be dealt with in a hard way.
ADVERTISEMENT
Article continues below this ad
The F1 has introduced new rules and regulations this year. And it was these regulations that have led to the major structural changes from the last year's cars. The Venturi tunnels installed underneath the new structure are aimed to direct the airflow. However, as teams are now looking for ways to optimize their new car's performance, they might soon do something that increases the airflow and reduces drag.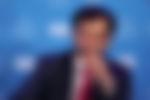 The lesser the drag, the faster the car would be able to go in a straight line. However, FIA has made its intentions very clear regarding any such future incidents. Talking about this, Nikolas Tombazis, the FIA's head of single-seater matters, conveyed, "Regarding flexing the diffuser or the floor edges to go downwards, we will be always keeping an eye on any flexibility that takes place and we will be imposing, when necessary, tests to reduce such effects and so on."
ADVERTISEMENT
Article continues below this ad
Tombazis further explained, "With the new regulation, it is inevitable that there may be some areas which were not properly predicted in terms of flexibility, and that may have to be enhanced as we go along. We will not hesitate to do that. The rules permit us to intervene if we find that some abuse is taking place in certain areas."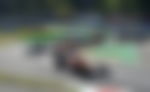 How teams have played with the rules earlier?
ADVERTISEMENT
Article continues below this ad
Such allegations and practice aren't new in the sport. The latest case came in as recent as last year when Mercedes alleged Red Bull to have a 'flexi' rear wing. The German team alleged that the Austrian team have been bending their wing in order to reduce their drag and increase the straight-line speed.
Too bendy? 👀

The FIA say they will introduce stricter rear-wing flexibility tests from next month's #FrenchGP.#SkyF1 | #F1

— Sky Sports F1 (@SkySportsF1) May 13, 2021
ADVERTISEMENT
Article continues below this ad
As the new season dawns, FIA will look to resolve everything regarding these technicalities. Moreover, they have the advantage of spying the eyes of the rivals as well, in case anything gets past them. This will eventually help the FIA to tackle any sort of discrepancies, just like the Mercedes and Red Bull feud regarding the 'flexi wings'.
Watch This Story: https://www.essentiallysports.com/stories/f1-news-inside-f1s-new-miami-track-host-of-6-super-bowls