FIA Chief Counters Sebastian Vettel's Claims of F1 Rivals' Unfair Advantage in Mugello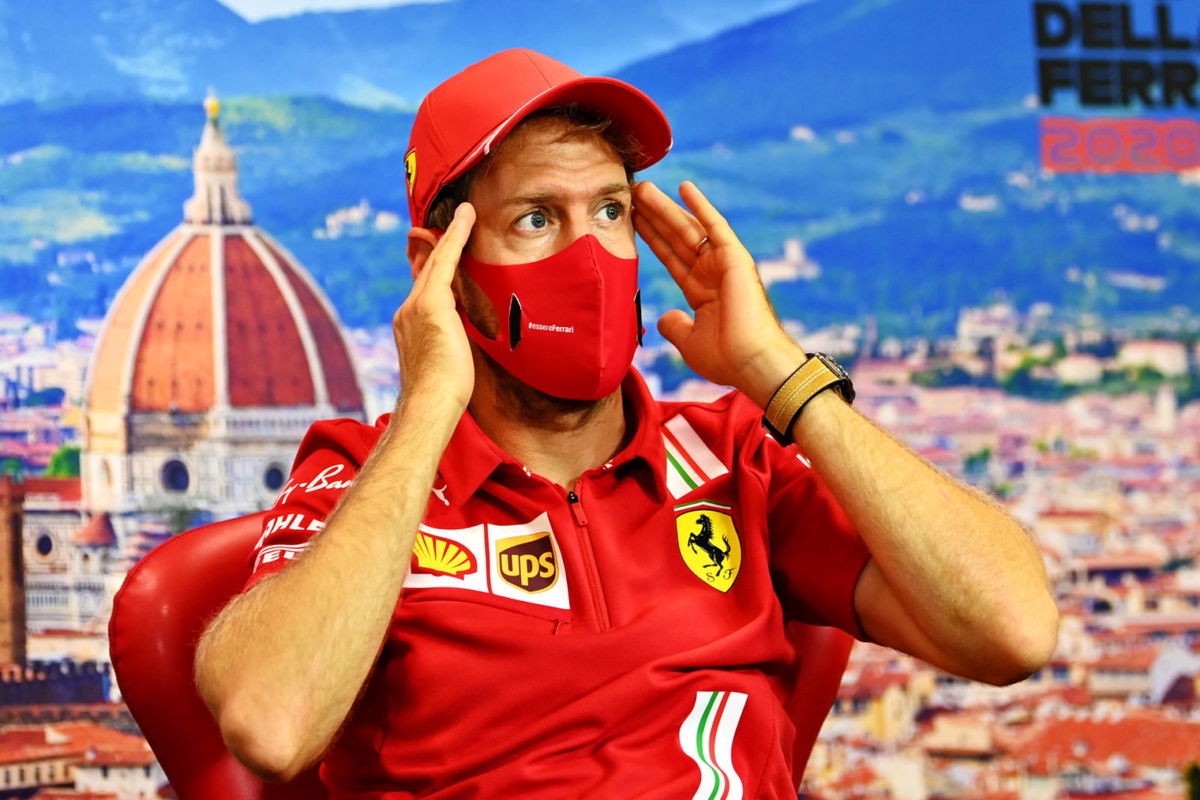 The Tuscan Grand Prix was full of drama thanks to two red flags and subsequent race restarts. Ferrari's Sebastian Vettel was not a big fan of multiple standing starts in one Grand Prix. He opined that it gave those starting on the 'clean side' the advantage.
However, Michael Masi, the FIA's Race Director, rubbished his claims.
Vettel was peeved to have started on the dirty side in Mugello and said, "(I'm) not a big fan of that rule. Because if you are on the right side of the track it's a huge advantage.
"If you're on the dirty side of the track, halfway through the race there's a lot of marbles off the line. I don't think it's fair."
Vettel's frustrations are understandable. Especially considering the season that he's having at Ferrari, he'd be at his wit's end by now. So it's not a surprise to see him complain. Nevertheless, Masi wasn't as understanding and dismissed the German's concerns.
ALSO READ- "Not Here to Gamble" – Sebastian Vettel Highlights a Major Flaw in Monza and Mugello F1 races
FIA's Race Director says that the track was cleaned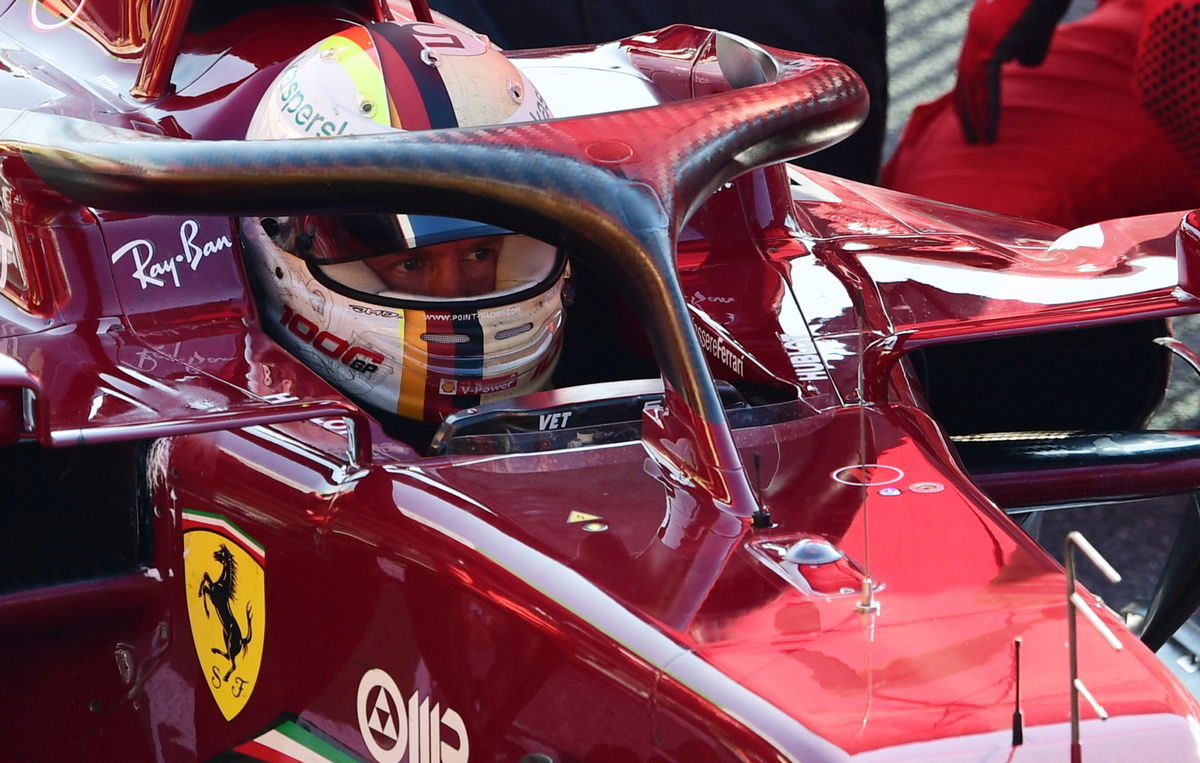 Masi said, "In both of those cases (Monza and Mugello), certainly after the first race suspension, there was an extensive amount of cleaning with the sweepers that was done down the pit straight.
"So, yes, you could say it's off the racing line. But it's no different to any other time, just like the race start itself, with all the other rubbering-in that its had for the rest of the weekend."
Masi clearly believes that Vettel's arguments hold no weight. He even dismissed the idea of switching from standing starts after the 4-time World Champion had complained about that as well.
So, everything is going to proceed as normal in the event of a restart following a red flag. So Vettel will just have to bear with it. He can't do much about that, apart from ensuring that he starts on the clean side.
With the dismal season that Vettel has endured, he'll be hoping for brighter days in Sochi. The Russian Grand Prix gets underway on the 27th of September. And if the last two races are anything to go by, we may have a lot more drama in store.