FIA Close to Making Massive Rule Change For Qualifying Ahead of 2022 F1 Season
Published 07/12/2021, 9:30 AM EDT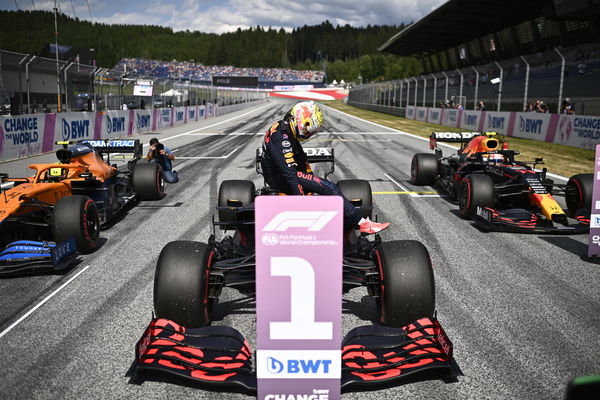 ---
---
As Formula One moves to a new era of technical regulations in 2022, there are some aspects that are still being worked on. One of those aspects is tire management, on which various teams have raised issues at various stages this F1 season.
ADVERTISEMENT
Article continues below this ad
While the British Grand Prix will host the first ever sprint qualifying in F1, a change to an existing rule in traditional qualifying is in the pipelines.
FIA to assess sprint qualifying at Silverstone to consider eliminating Q2 tire rule
ADVERTISEMENT
Article continues below this ad
In the existing rules, a driver starts an F1 race on the same tires they set their fastest lap in Q2 should they make it to Q3. While some teams take softer compound tires to make the cut, the bigger teams take tires that suit their strategy. Because of their pace advantage, teams like Red Bull and Mercedes get to use relatively harder compounds to benefit their race strategies.
Although this rule exists to try and level the playing field, the top teams clearly gain an advantage. However, in the 2022 regulations, the FIA could eliminate this rule altogether.
According to F1 journalist Tobi Gruner, this rule change got a majority vote in 2019. This would mean teams will get to mount the tires they choose to on their cars without compromising their strategy.
I was recently made aware of an important rule change for 2022: Drivers that qualified for Q3 won't have to start the race on the same set of tyres they used for their fastest Q2 time anymore. Was told the rule change had already been decided in 2019 by majority vote.#F1 #AMuS

— Tobi Grüner 🏁 (@tgruener) July 12, 2021
While the FIA are yet to make any announcements, they will assess sprint qualifying at the upcoming British Grand Prix. Since this format doesn't mandate drivers' tire selection like Q2, it could help them gather crucial data to make this decision. As suggested by Motorsport, any further discussions on this possible rule change will take place only after July 18.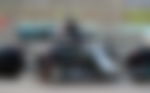 Could a free tire choice close the gap in F1 races?
Since the top teams carry much more pace than the rest of the grid, their tire choices often complement their race strategies. However, teams further back on the grid could face difficulties, since making it to Q3 is a priority for almost all teams on the grid. This often forces such teams to choose softer compounds, which have a shorter tire life than relatively harder compounds.
ADVERTISEMENT
Article continues below this ad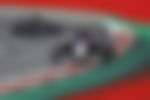 While this rule change won't necessarily mean all teams will start on the same tire compound, it could give them more control. By choosing the right tire compound for the race, they can control their stints and ultimately devise a strategy that can keep them in the hunt for points.
Although the FIA's decision remains unknown, this rule change could be a major factor in changing the 2022 season.
ADVERTISEMENT
Article continues below this ad
WATCH STORY: What Are Sprint Races & Where Will They Be Held?