FIA Could Introduce a Big Change That Will Upset Many F1 Drivers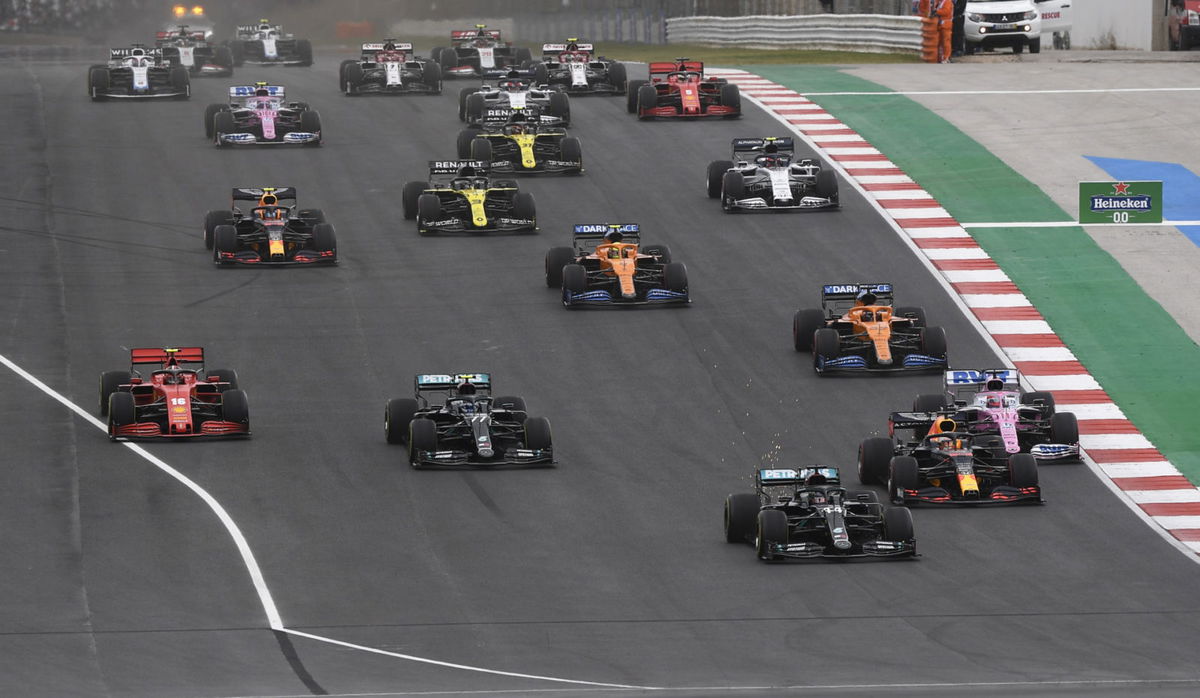 On Monday, a meeting was held between all the F1 teams and Formula 1 itself to deliberate about certain topics pertaining to the future of the sport. One of the major outcomes of that meeting was the agreement of all teams to a drivers' salary cap.
The provisional idea is to give F1 teams a budget ceiling of $30 million to spend on their drivers' salaries. This salary cap will come into power from the 2023 season onwards.
What is more important to note is that this will not only include one driver, but both of them. So a combined $30 million cap is what teams will be granted. However, if teams choose to exceed this limit, they'll have to cut down on their budget cap for car development.
In the earlier regulations that came about as a direct result of the pandemic, F1 teams were only allowed $145 million to spend on the development of their car for next year.
The cap is set to drop down to $140 million and then to $135 million in 2022 and 2023, respectively.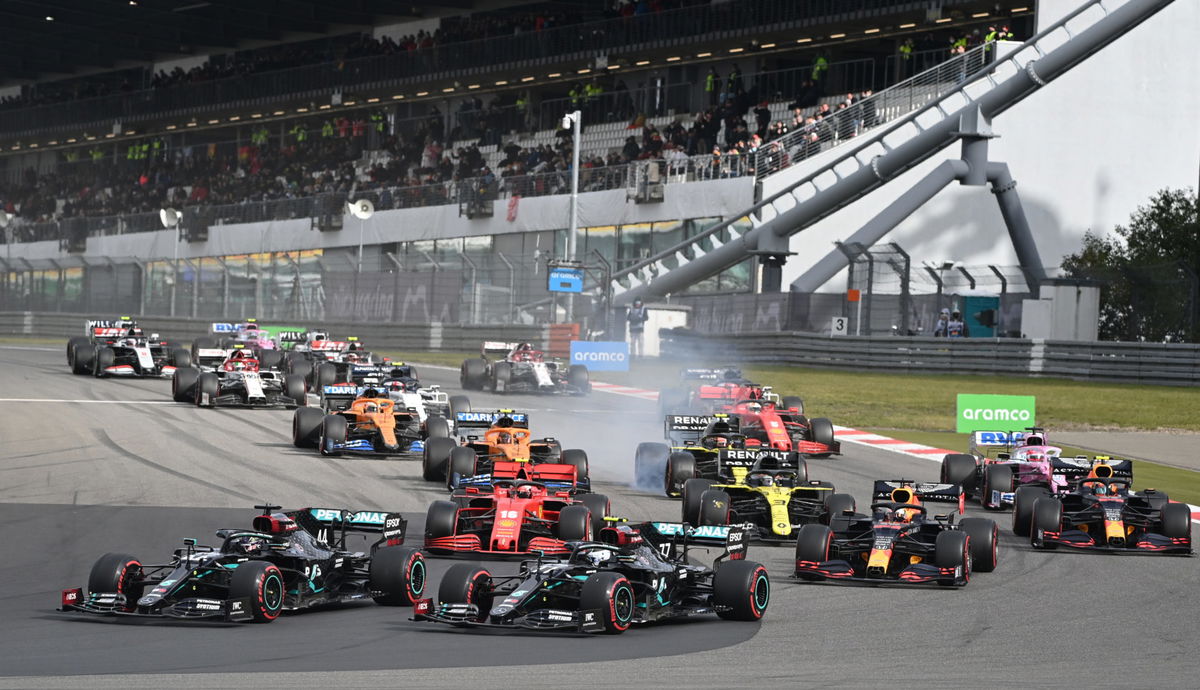 Moreover, any underutilization of the drivers' salary cap cannot be added to the budget cap. Another important aspect that is supposed to be ensured is the commitment to driver deals for 2023 and beyond. The reason being the complexity of employment laws.
However, keep in mind that none of these plans are official as of yet.
The idea to introduce the salary cap came as a result of teams accepting further cost-cutting measures in light of the pandemic. When the budget cap was announced not everyone was happy that driver salaries were excluded from it.
What had Mercedes F1 boss Toto Wolff said earlier?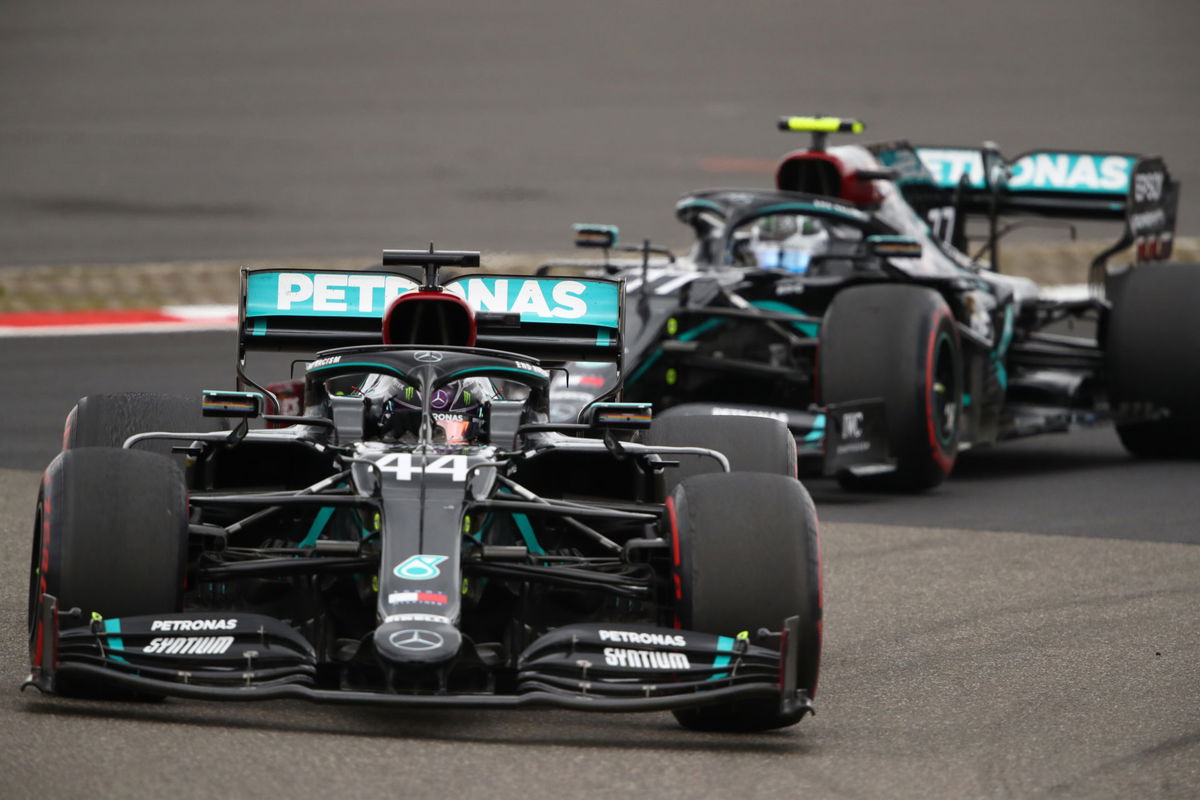 Back in July, Wolff, the Mercedes Team Principal, had said, "The salary cap is something that we have supported. I believe similar to the leagues in US, if you cap the team at $145 million with a downward slop, you need at a certain stage to also cap high salaries."
"We have said we don't want to lose the superstars of this sport. So it needs to be a gradual reduction.  This is still my opinion. I think it would be good for the sport."
Well, it looks like Toto's wish is all set to be granted. However, it would be interesting to see how Mercedes split their drivers' salaries to adhere to the cap, considering Lewis Hamilton is yet to sign a contract for next year.