FIA Finally Responds to the 2019 Ferrari Engine Investigation Amid Protests
Published 03/05/2020, 8:52 AM CST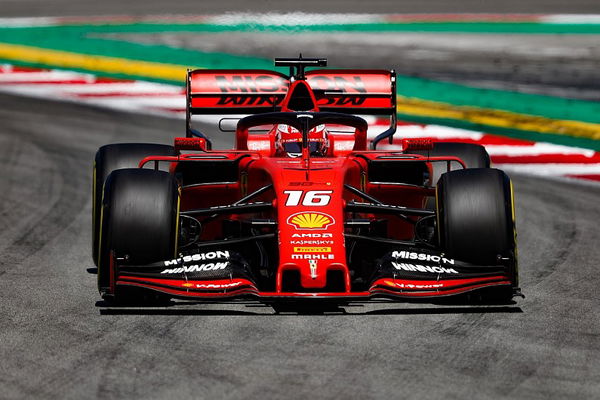 ---
---
Last year, a number of teams complained about Scuderia Ferrari and its power unit. As a result, the FIA had to investigate the engine thoroughly. However, when they concluded the investigation, it opened a new can of worms. Apparently the governing body reached a settlement with Ferrari, though the details were unknown.
ADVERTISEMENT
Article continues below this ad
Obviously, it created a massive uproar among rival teams. It got to a stage where they jointly sent a strongly worded statement expressing their disappointment. In light of that, the FIA issued a clarification after seven teams complained.
Apparently, the governing body was "not fully satisfied" about the power unit's legality. Naturally, Scuderia Ferrari "firmly opposed" this view and maintained its innocence. So, both parties reached a settlement because, "further action would not necessarily result in a conclusive case due to the complexity of the matter."
ADVERTISEMENT
Article continues below this ad
Unfortunately, the seven non Ferrari-powered teams were not convinced and even threatened legal action. Now, the FIA has has responded to the complaint and threat.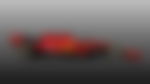 What did the FIA say about the Ferrari situation?
ADVERTISEMENT
Article continues below this ad
The statement further stated, "To avoid the negative consequences that a long litigation would entail especially in light of the uncertainty of the outcome of such litigations and in the best interest of the championship and of its stakeholders, the FIA, in compliance with Article 4 (ii) of its Judicial and Disciplinary Rules (JDR), decided to enter into an effective and dissuasive settlement agreement with Ferrari to terminate the proceedings."
Apparently, the FIA-Ferrari agreement is a legal tool as part of a disciplinary system. They further explained that the many public authorities and sports federations implement the agreement system when handling of disputes.
Furthermore, the FIA will do everything in its power to protect the sport. In addition to that, they will also aim to safeguard its role and reputation as the FIA Formula One World Championship regulator.
ADVERTISEMENT
Article continues below this ad
One thing is for sure, this controversy will not die out any time soon. All F1 teams, led by Mercedes, appear to be quite serious about threatening legal action. Scuderia Ferrari, themselves, are not exactly helping their own case by pleading innocence.