FIA Issue New Pirelli Directive to Monitor F1 Cars After Max Verstappen Crash Saga
Published 06/17/2021, 5:50 AM EDT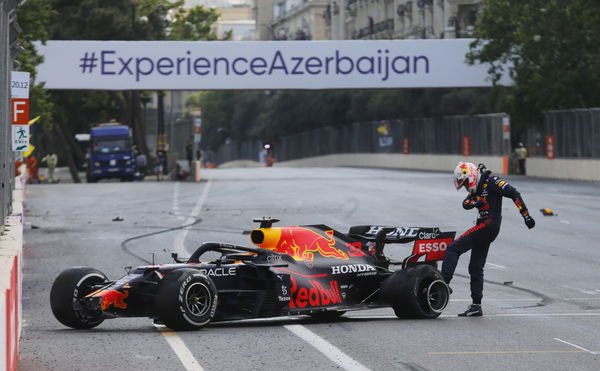 ---
---
The Azerbaijan Grand Prix saw two major crashes due to tire failures. After Lance Stroll and Max Verstappen faced similar tire failures in Baku, Pirelli had several questions to answer regarding these incidents.
ADVERTISEMENT
Article continues below this ad
Ahead of the French Grand Prix, the FIA revealed tougher checks on teams with regard to tires.
FIA reveal tougher checks on tires after Baku incident involving Max Verstappen
ADVERTISEMENT
Article continues below this ad
Despite dominating in Baku, Verstappen crashed out after a puncture to his left rear tire in Lap 47. In addition, Stroll crashed out on Lap 30 due to the same issue.
While Red Bull blamed Pirelli for the failure, the Italian tire manufacturer initially attributed it to debris on the track. However, after further investigation, they attributed the failures to the running conditions of the tires.
This means they suspect Red Bull and Aston Martin manipulated operating conditions, damaging the tire during the race.
Considering these events, the FIA will perform tougher checks focused on tire pressures in Le Castellet this weekend. They issued a new technical directive for all teams to follow to stay within Pirelli's guidelines. While some tests will be random, they will carry other tests across all teams.
In addition, the FIA will report teams having lower tire pressures to the stewards, which could lead to a financial penalty or disqualification.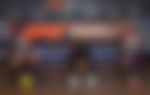 What changes has this incident brought to the 2022 technical regulations?
Although the incident seemed to boil down to a tire failure, the investigations that followed revealed a lot. Owing to the events that unfolded in Baku, the FIA included Article 10.7.3 to the list of technical regulations for the 2022 F1 season.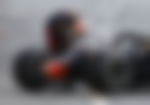 Article 10.7.3 states that "all cars must be fitted with tyre pressure and temperature monitoring sensors which have been manufactured by an FIA designated supplier to a specification determined by the FIA." 
ADVERTISEMENT
Article continues below this ad
It further states that "Wheel rims and tyre pressure and temperature sensors should be marked according to the corner colouring and labelling scheme defined in the Appendix to the Technical and Sporting Regulations."
While 2022 is still far away, the impact of the FIA's checks remains unknown heading into Le Castellet. In addition, with the championship battle intensifying, off-track battles are heating up by the second. Can the new FIA directive bring another twist in the ongoing F1 season?
ADVERTISEMENT
Article continues below this ad
WATCH STORY: F1 Drivers Fighting on Track