FIA Make a Major Change to F1 Rules Which Could Shake Things up in the Midfield
Published 10/10/2020, 5:07 AM EDT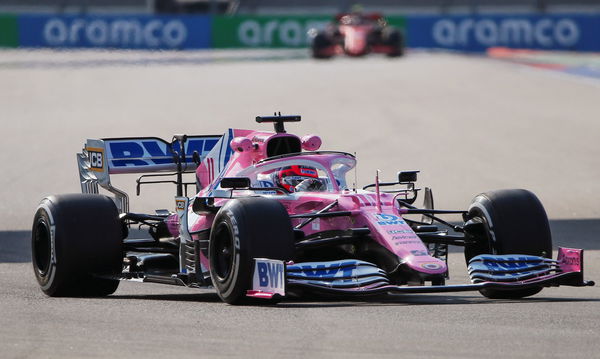 ---
---
The FIA recently announced stricter regulations relating to 'extensive reverse engineering' and the competition in the F1 world is better for it. The decision was rubber-stamped by the World Motor Sport Council (WMSC) and will be applied from the 2021 season itself.
ADVERTISEMENT
Article continues below this ad
This development comes a few months after the Racing Point brake ducts' controversy caused quite the storm. The FIA subsequently issued a sanction docking 15 championship points and exacting a fine of €400,000.
Ferrari and Renault had first appealed for a tougher quantum; however, they withdrew their complaints after the FIA released a series of clarifications hinting at more stringent rules.
ADVERTISEMENT
Article continues below this ad
FIA are eyeing prevention of 'copied' aerodynamic surfaces
As part of the technical regulations for 2021, the idea is to restrict rival teams from extensively reverse engineering components so as to ensure that the entities indulge in research and develop unique units for themselves.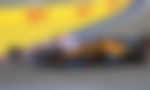 Approved by the F1 Commission, the WMSC's decision revolves around regulations to "prevent the extensive use of reverse engineering of rival designs for the design of a car's aerodynamic surfaces".
The WMSC has also changed the points scoring system for a drivers' super license. The rules originally required drivers to secure 40 points over three years.
But now, they have a little freedom to secure the same 40 points over a continued four-year period. The eligibility criterion has been adjusted in the wake of the COVID-19 pandemic.
The midfield battle could get more intense in F1
ADVERTISEMENT
Article continues below this ad
Quite possibly, there was a reason why teams such as Ferrari, Renault, and McLaren were aggrieved at first; the fact that Racing Point continued to use those very components in question did not sit well with them, and understandably so.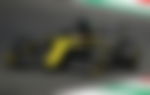 F1 in recent times has become a sport wherein the midfield battle is fiercely competitive and a better watch. There is, likewise, the added factor of teams receiving revenue based on their final table position.
ADVERTISEMENT
Article continues below this ad
But, with what is effectively a clampdown on such practices, the FIA will expect lesser incidents to happen. The rivalry will be even more fascinating, to make Formula 1 further competitive as 2021 rolls around.