FIA Not Happy With the 7 Opposing Teams, Accuses Them of Ruining Its Reputation and Image
Published 03/07/2020, 3:38 PM EST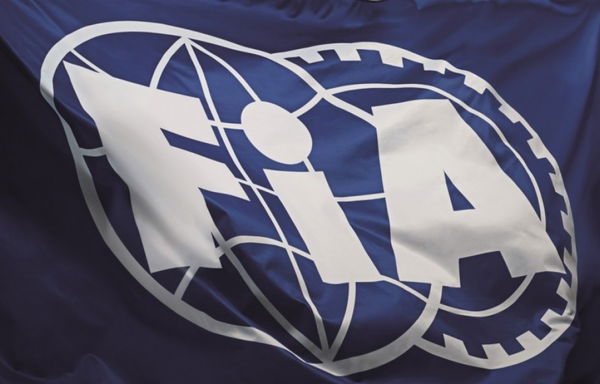 ---
---
It seems there are two sides in the metaphorical civil war happening in the world of F1. On one side- the FIA and all its governing bodies and on the other side – seven F1 teams. Yesterday, the World Motor Sport Council sided with The FIA and its technical department in the ongoing issue regarding Ferrari.
ADVERTISEMENT
Article continues below this ad
The latest development in the F1-FIA controversy
Before going into what the council actually said, it's important to understand the WMSC's role in the world of motorsport. The Council is a body within the FIA that exerts great influence with regard to the motorsport under the FIA. Simply put, these guys come up with the rules that define F1, F2, F3, etc.
ADVERTISEMENT
Article continues below this ad
The WMSC meets a few times every year to announce regulation changes or take decision relating to the world of motorsport. The council met yesterday and had a few important announcements.
"The Council expressed unanimous support for the FIA President and the FIA Technical Department in regard to the overall management of the case, and strongly opposed any comments that undermine the reputation and image of the FIA and the Formula One World Championship" reads an official statement from the Council.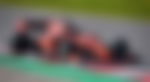 This basically means that the most powerful entity in F1 is completely backing the FIA in its investigation. Additionally, the council has admonished rebel teams for questioning the FIA's competency and integrity. This will surely make teams rethink their legal options but is unlikely to deter the septet from pursuing the issue.
Minor changes in the 2020 regulations
ADVERTISEMENT
Article continues below this ad
Besides lending support to the FIA, the council made a few minor tweaks to the 2020 F1 rules. The Council has increased the minimum mass of the car by 1 kilogram owing to newer elements monitoring the PU. Additionally, the WMSC repealed a controversial helmet design change rule.
Under the new rules, drivers can change their helmet designs without any restrictions.
Furthermore, the governing body has established a crisis cell to monitor the ongoing Coronavirus scare. The epidemic has led to multiple cancellations of motorsport events including the F1 Chinese Grand Prix. The governing authority revealed that it would be watching closely and take appropriate decisions if required.
ADVERTISEMENT
Article continues below this ad
F1 action returns next week with the Australian Grand Prix.