FIA President Calls Out Red Bull's Double Standards Over F1 Engine Rules
Published 10/29/2020, 9:01 AM EDT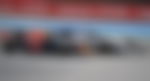 ---
---
During the F1 commission meeting held in Portimao, Jean Todt, FIA president, opened up his views on the Red Bull's proposal of freezing engine development from 2022. The Frenchman spoke about how Red Bull changed their minds regarding engine development in a matter of months.
ADVERTISEMENT
Article continues below this ad
 According to Automotorundsport, Todt said, "In May, Red Bull told us that under no circumstances should there be a development stop, because otherwise, Honda would quit. Now they want the opposite. It can go that fast in the business." 
Although at first Red Bull were fine with the timely engine developments between the 2022 to 2025 seasons, Honda's sudden decision to pull out of the sport pushed the team onto changing their minds.
ADVERTISEMENT
Article continues below this ad
Eventually, Red Bull revealed that they are considering designing the engines on their own following Honda's exit by the end of 2021. But the team needed something from the FIA before going full-fledged with the plan. And that is keeping a full stop on engine development from 2022.
FIA not against the idea of engine development freeze by Red Bull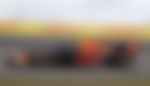 Todt explained that he is not against the idea of implementing the proposal put forward by Red Bull Racing. But the Frenchman also clarified that even if FIA goes forward with the plan, it is subject to change. 
Considering the fact that the FIA's current focus is entirely on producing CO2-free fuels for the cars, Todt stressed on the point that if they get the opportunity to go forward with such an initiative, they would. And that move would require the engine manufacturers to re-design their engines according to the FIA's guidelines.
"We have to drive emission-free, sooner rather than later," Todt said.
I will not allow myself to be blackmailed: FIA President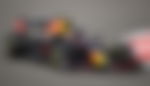 Todt mentioned that he is open to suggestions and opinions from the others but will not let himself be threatened. "I respect every opinion and every application. But I will not allow myself to be blackmailed. Nobody," he said.
"The fuel manufacturers have also threatened us that they will only continue if there is more competition. It is much more important that they invest their money in the development of emission-free fuels. In the end, all that counts for me is the right arguments, not any threats."
Red Bull will be keeping a close watch on how FIA proceed with their proposal. If everything manages to go their way, Red Bull will effectively take over Honda's base design of their engine and further develop it on their own and will hope to set themselves in a solid position for the 2022 season.
ADVERTISEMENT
Article continues below this ad
Apart from this, the only other options left out for Red Bull are to either join hands with an engine supplier and continue to play the role of a customer team or to leave Formula 1, which seems too far-fetched. Hence, out of the three which option would Red Bull prefer to go after? Only the future will tell.
(The quotes are translated from German using Google Translate)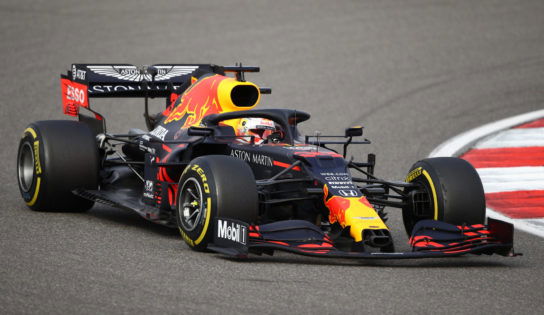 ADVERTISEMENT
Article continues below this ad