FIA President Jean Todt Opens Up on Ferrari F1 Engine Saga
Published 04/09/2020, 3:02 PM EDT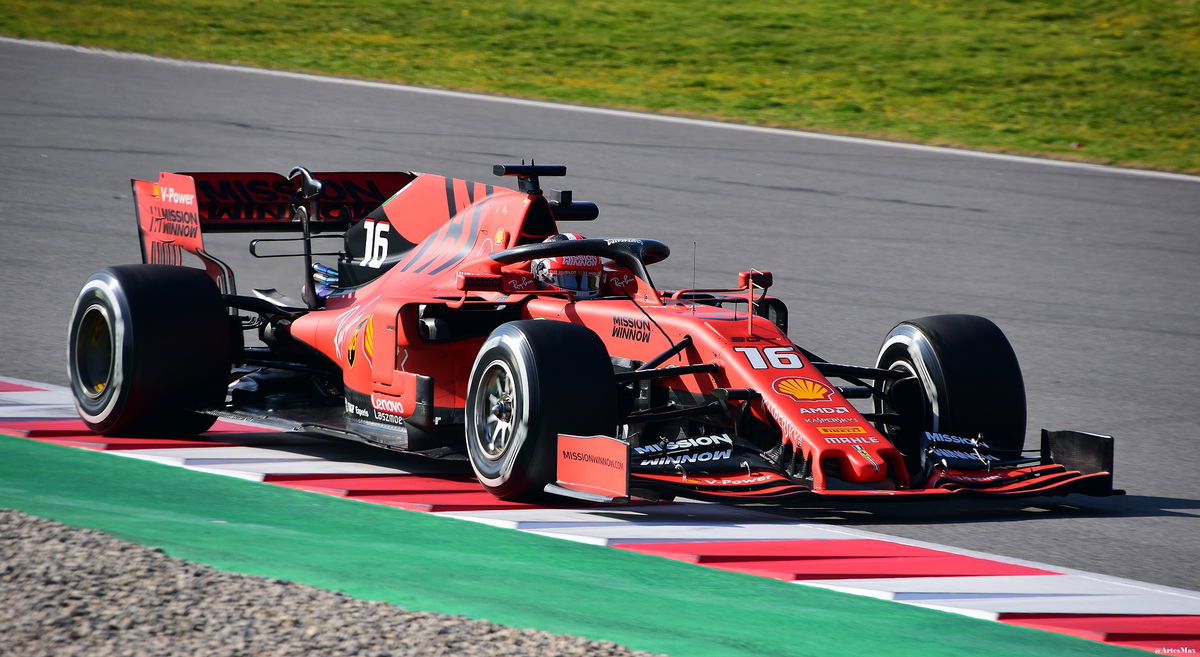 ---
---
Since 2019, Scuderia Ferrari has been under the FIA scanner. Apparently, many teams raised suspicion about its power unit. Once the teams raised the issue, the FIA promptly investigated and published their results earlier this year.
ADVERTISEMENT
Article continues below this ad
Interestingly, FIA President Jean Todt revealed that he pushed the FIA to investigate the 2019 Ferrari power unit. Once pre-season testing concluded at Barcelona, the FIA and Ferrari struck a confidential agreement. Once the remaining teams caught wind of that, it raised several red flags and they were up in arms once again.
In light of this, Todt spoke to Motorsport.com and outlined his role in the saga. He said, "There was the suggestion from some teams that Ferrari had broken the rules, so for months our technicians looked at Ferrari's engine to understand what they were doing, and if it was legal or not. I have to say that I put some pressure on our team to do as many checks as possible."
ADVERTISEMENT
Article continues below this ad
What did Jean Todt say about the Ferrari situation?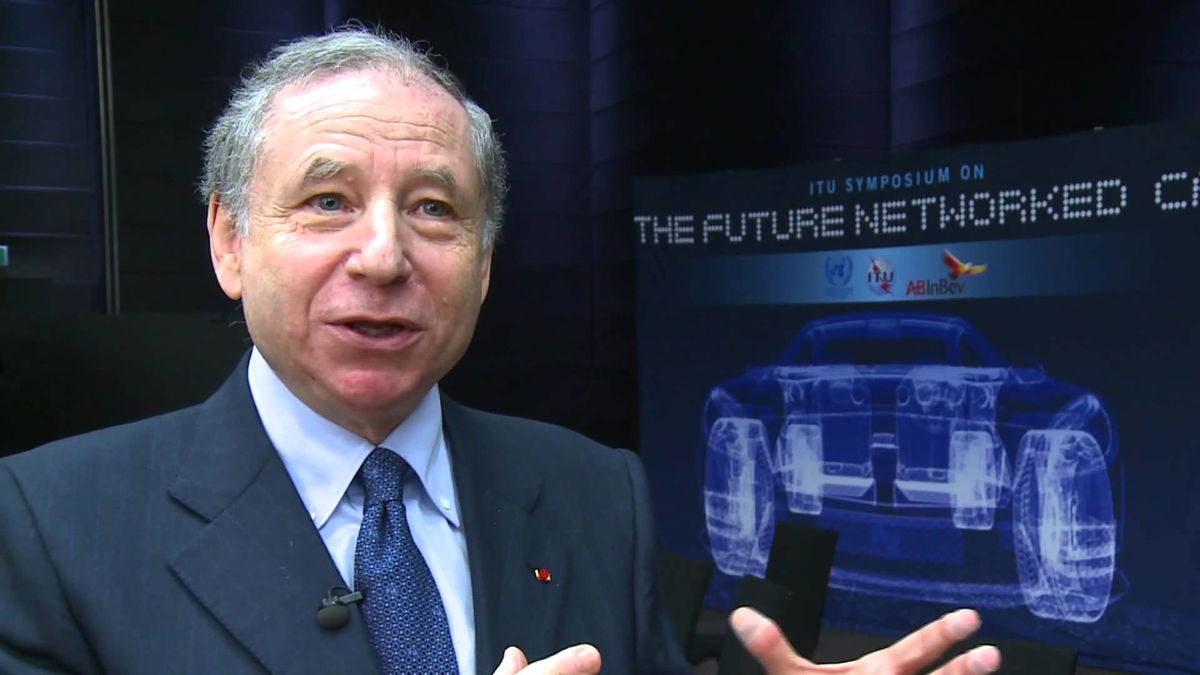 The former Ferrari
team principal
confessed that the FIA tests were unnecessary. Instead, a whistleblower managed to tip off the authorities and caught their attention. However, they were not taking any chances and investigating on a whim.
ADVERTISEMENT
Article continues below this ad
So, they had to be extremely thorough and ensure the legality of each team's car. According to Todt, the Ferrari engine tests went on for a long time. A notable incident was when Charles Leclerc's car took too much fuel in Abu Dhabi, and this rang alarm bells in the stewards' minds.
He continued, "We wanted to have everything clear. So we carried out very complex exercises to understand the problem. We also checked Leclerc's car in Abu Dhabi and the stewards determined that it was human error, so a fine was enough. Despite the fine, we still looked carefully to understand the whole situation".
According to the Frenchman, the FIA were suspicious of Ferrari throughout the season. However, since the Italian team had a lot of
power
, nobody could take action against them. Ferrari insisted that they did everything within the rules, and the FIA could not prove otherwise at that time.
ADVERTISEMENT
Article continues below this ad
More from EssentiallySports on F1