FIA President Jean Todt Warns against High Expectations for 2021 F1 Season
Published 01/05/2021, 1:54 AM EST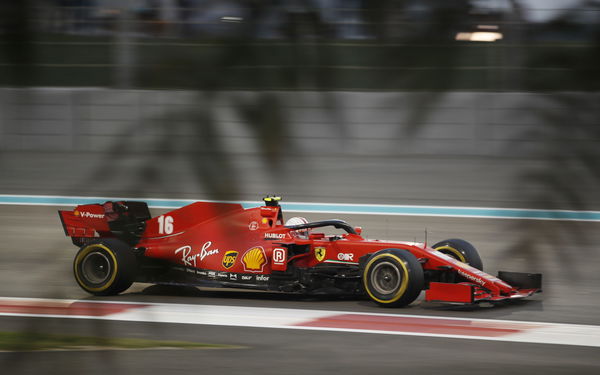 ---
---
2020 was a troublesome season for F1. The COVID pandemic had caught everyone off guard and disrupted the F1 calendar completely. As a result, the authorities had to resort to an emergency 17-round championship. Although the fans and the paddock appear pumped about the 2021 season, FIA president Jean Todt is apprehensive about it.
ADVERTISEMENT
Article continues below this ad
With lockdowns being reinstated all over Europe, Todt cannot guarantee a normal season for this year again. Though a 23-round calendar got approved, only time will tell if F1 can act on it.
Jean Todt earlier praised the F1 community for devising an emergency championship for the 2020 season. On such brief notice, the people in charge did an extraordinary job. By scattering races all over Europe and the Middle East, they kept the infection at bay. Something tells Todt that even 2021 would have such absurd and abrupt demands.
ADVERTISEMENT
Article continues below this ad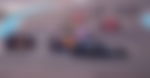 Motorsport.com informs that rumors of the Australian Grand Prix being postponed are in the air. Though the traditional circuits of the West and Asia have returned to the calendar, chances are that they will rearrange them or worse, scrap them off.
"If I had to commit on a back to kind of normal, even if I feel it will be a different life behind the COVID-19 crisis, I think half of next year, in my opinion, will not be as we could have expected to have in a normal season," pointed out Todt.
"But I'm sure that over the next days, we will hear quite a lot of potential changes on the different calendars, not only Formula 1, but on other calendars."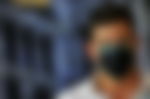 Former F1 CEO praised by Todt for COVID control
The FIA president has been around the F1 circus for a long time. The entire paddock values his vision in the sport. Well, if he is feeling puzzled about the future in 2021, the teams and the circus party should be prepared for worse.
Last year, when COVID struck, Chase Carey had taken to the task and controlled the situation splendidly. This year, we have Stefano Domenicali at his place. The Italian has already made some groundbreaking changes with the new rules. His ability to tackle the COVID threat will be the yardstick of his remaining efficiency.
ADVERTISEMENT
Article continues below this ad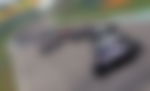 "I want to also highlight the role that was played by Chase Carey and his leadership of Formula 1, working with the FIA when you see what has been achieved to limit the people victim of COVID-19 in motor racing," praised the FIA president.
Jean Todt understands that the virus will not only affect F1. He anticipates the infection to be far worse than last year and several calendars will have to be redone. Though he is optimistic about a vaccine being discovered by then, he warns his F1 family to brace for impact.
ADVERTISEMENT
Article continues below this ad