FIA President Reveals Visiting Michael Schumacher 'At Least Twice a Month'
Published 06/01/2021, 4:23 AM EDT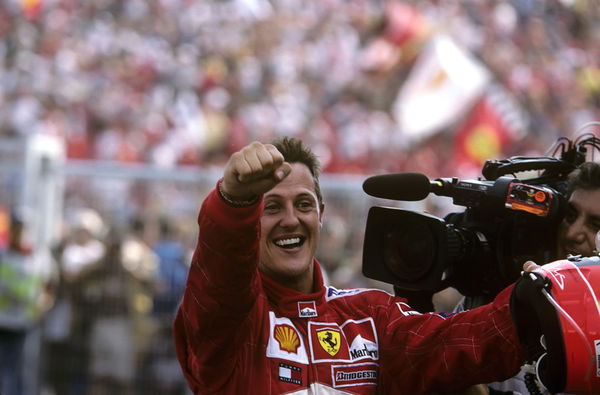 ---
---
Over the years, there has rarely been news around Michael Schumacher and his recovery from the life-threatening skiing accident back in 2013. What's more, the Schumacher family has since placed a huge barricade over who gets to meet the German.
ADVERTISEMENT
Article continues below this ad
Well, Jean Todt, president of FIA, has revealed that he is one of the few people who get to visit the seven-time world champion at his home. Furthermore, the Frenchman opened up that he visits Schumacher at least twice a month, considering his close relationship with the family.
I'm not leaving Michael Schumacher alone: Todt
ADVERTISEMENT
Article continues below this ad
Speaking to Corriere, Todt acknowledged his incredible relationship with Schumacher, his wife, Corinna, and the entire family.
"I am proud to have created the brain and spinal cord research institute to which Michael Schumacher contributed," he said.
"I see Michael at least twice a month. I'm not leaving him alone. He, Corinna, the family: we have had many experiences together. The beauty of what we have lived is part of us and goes on," Todt added.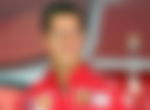 It has definitely been a tough phase for the Schumacher family since the accident. Almost eigh years have gone by, and the fans are still waiting to hear something positive regarding Michael's health recovery. But, there seems to be no luck so far.
However, the good news is that the name 'Schumacher' is back on the timesheet after eight seasons. Only this time, it has arrived in the form of Michael's son, Mick.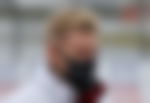 Mick's ambitions limited by non-competitive Haas
Todt reckoned that Mick has been tied down from revealing his true talent with a rather struggling car in hand.
"Humble and polite. For now, his ambitions are limited by a non-competitive car," he said.
The young German is yet to score his first points in F1, but there is no denying that Mick has been impressive so far in his rookie season.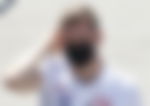 The Haas driver had outperformed his teammate by a massive margin and could have maintained the astonishing streak through Monaco as well if not for the major issues with the power unit. Hence, the only aspect that's probably holding Mick back is his car.
ADVERTISEMENT
Article continues below this ad
But that disadvantage could soon disappear. Why, you might ask?
The fact that Kimi Raikkonen is likely to retire by the end of this season will leave Mick as the prime candidate for a drive in the much faster Alfa Romeo. So, will fortunes turn around for Mick over the 2022 F1 season?
ADVERTISEMENT
Article continues below this ad
Watch Story: 5 Biggest Crashes Which Stunned F1 World