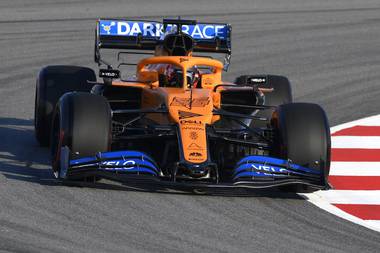 This is the first big restructuring news to have come out. It seems that everything at McLaren isn't going to be as rosy as the signing of Daniel Ricciardo. The new budget cap has been approved by the FIA. It is reportedly going to be set at $145 million. The new budget cap will be $30 million lower than what was initially planned. This new budget cap will come into effect from the 2021 season onward. It will further be reduced by $5 million per year until 2023.
This means that most F1 teams will have to restructure themselves to comply with the new rules. McLaren has been the first to do so. They have announced that they will be laying off 1,200 staff members across their businesses of automotive, technology, and even motorsport.
"Need to ensure long term future"- McLaren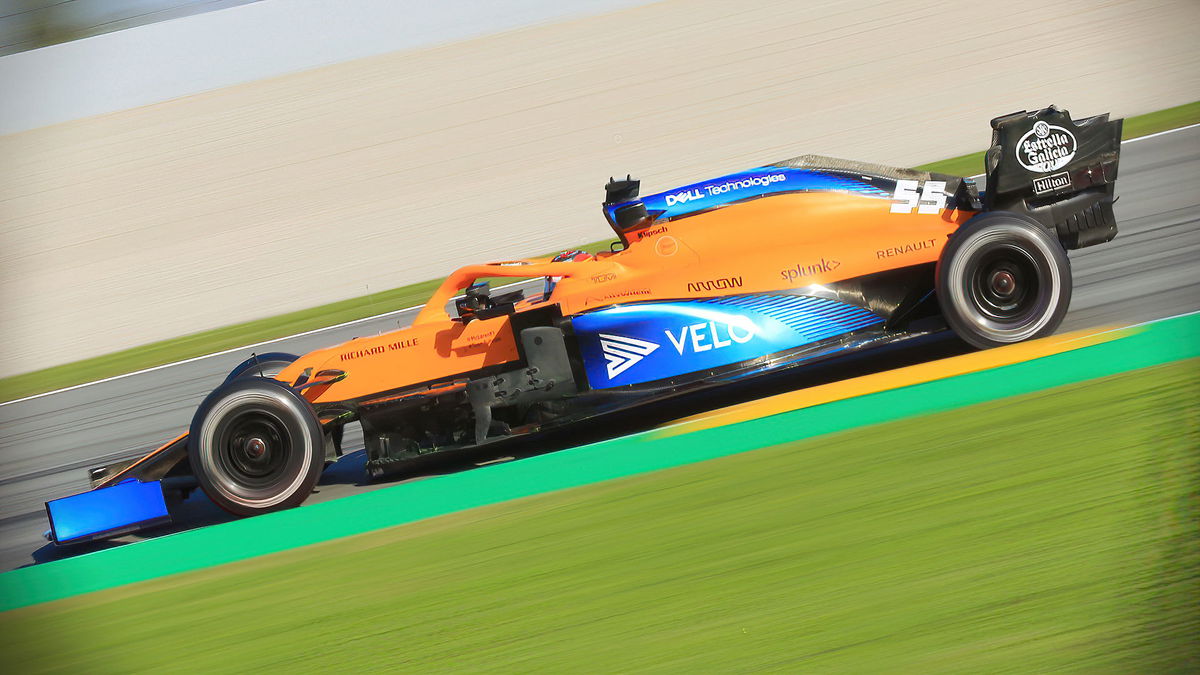 The McLaren Group released a statement which said, "Due to the ongoing impact of the COVID-19 Pandemic, as well as the new formula 1 cost cap to be introduced for the 2021 season, luxury automotive, motorsport and technology company, McLaren Group has commenced a proposed restructure program as part of a wider business plan to ensure its long term future."
They further added," Subject to employee consultation, the proposed restructure is expected to result in around 1,200 redundancies across the Group's Applied, Automotive and Racing businesses, as well as support and back-office functions."
With regards to the F1 side of McLaren, the estimated number of layoffs are going to be around 70. However, discussions aren't entirely done. The details aren't set in stone yet.
There is only one silver lining in this rather unfortunate news. Mclaren will continue to exist in F1, at least for the foreseeable future.
What about other teams?
So far McLaren is the only team that has confirmed their plans for a restructure. That doesn't mean other teams won't undergo significant restructuring. In fact, in the coming days and weeks be ready to expect a number of news articles like this one regarding other teams.
The bright side of this Budget cap will hopefully mean the leveling of the playing field and ensure spicier races.