Former F1 Boss Slams Aston Martin's Motive Behind Vettel Hiring – "Make Lance Stroll Look Better"
Published 05/04/2021, 12:09 PM EDT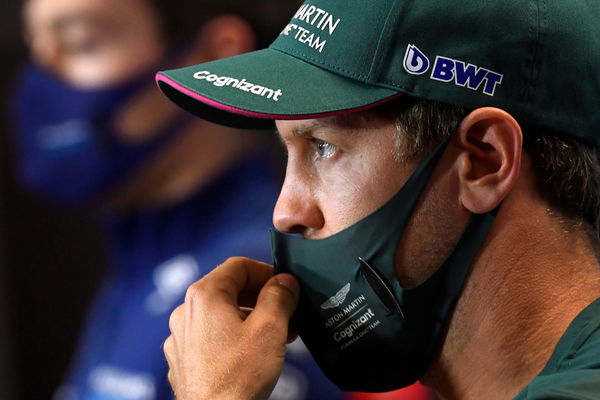 Sebastian Vettel can't catch a break. The voice of his critics is growing louder and louder with every Grand Prix event. After failing to open his account in Portimao, a former F1 team boss even questioned his hiring.
ADVERTISEMENT
Article continues below this ad
Before this season began, most believed that he was the final piece to their puzzle. Being a four-time world champion, he was expected to bring prestige, experience, marketing potential, and most importantly, his speed to Aston Martin.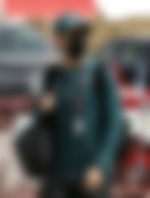 But so far, he's failed the latter. Ultimately, it is the performance on the track that matters. So, it's led former Jordan Team manager, Colin Kolles, to criticize the move to bring him to Aston Martin.
ADVERTISEMENT
Article continues below this ad
He said, "Vettel was only taken to make Lance Stroll look better than he actually is. Lawrence Stroll wants to make his son world champion." (Quotes translated from Italian using Google)
David Coulthard originally theorized this, believing that team owner Lawrence wanted to build his son's brand. By beating a four-time champion, he can silence the critics of his apparent 'pay driver' status.
Of course, Colin Kolles isn't too fond of Aston Martin and its stakeholders, Stroll and Toto Wolff. He's previously warned Vettel to watch his back. So, it's hard to tell if he's made a sincere claim or he's just simply piggy-backed on Coulthard's words to stir more controversy in the direction of Lawrence Stroll.
Sebastian Vettel doesn't care what his critics 'think, say or write'
ADVERTISEMENT
Article continues below this ad
Vettel is attracting plenty of criticism, sometimes unfair and harsh. He is not oblivious to it even though he stays away from social media. So what does he make of all the noise surrounding his lackluster form?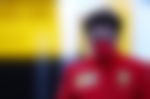 "I've never really cared about what people think, say or write. That's why I think it's important that I agree I am at peace with myself… I don't care what people think. I think it's more about showing the team and myself than the people out there" Vettel has previously said. (Quotes translated from German using Google)
ADVERTISEMENT
Article continues below this ad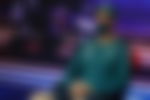 Hopefully, he is able to find some form as the season moves to Barcelona. He beat Lance Stroll for the first time this season in Portugal and he'll look to keep it that way.