Former F1 Champion Fernando Alonso Teases 2021 Announcement
Published 05/06/2020, 4:39 AM EDT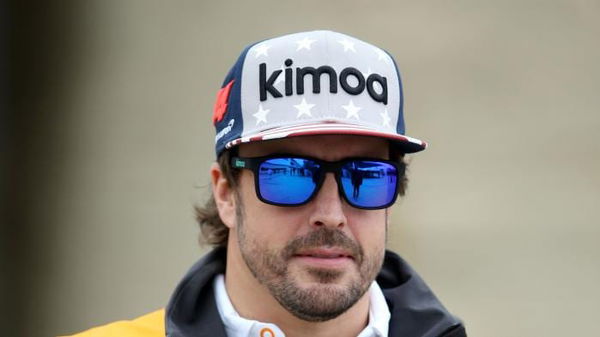 ---
---
Former F1 driver and double World Champion Fernando Alonso revealed that he would announce his 2021 plans fairly soon. The Spaniard last competed in Formula 1 in 2018 before shifting focus to the other avenues of motorsport. Unfortunately, it appears that Fernando's F1 return may take a little longer due to the current circumstances.
ADVERTISEMENT
Article continues below this ad
Fernando Alonso knows his future plans
F1 always seemed like unfinished business for Alonso. The former champions always seemed destined for unparalleled greatness in the sport, but it never came. Even when he walked away from F1 at the end of 2018, it didn't seem like a proper goodbye. Furthermore, Alonso himself has expressed interest in returning to the sport on multiple occasions.
ADVERTISEMENT
Article continues below this ad
With the upcoming regulations change and the majority of the grid without a contract, Alonso had the opportunity to make things right one last time. Sadly, Coronavirus could be the reason we don't see the Spaniard on the grid next year. With the epidemic causing havoc on F1's finances and development, the sport deferred next year's rule change to 2022.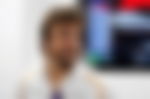 The carrying over of rules could ultimately result in many teams renewing driver contracts. Thus, denting Alonso's chances of a potential return. Nevertheless, the Spaniard can always look to other forms of racing. Alonso is currently pushing for a triple crown in motorsport with a stint in Indy500.
Speaking to El Mundo, Alonso said:
"I know more or less what I'm going to do in 2021, I hope you will know soon, but I can't say more,"
"I always said that in 2021, with new rules, it was possible that I would return to Formula One because perhaps the cars are more balanced and I am hungry to test myself again," 
ADVERTISEMENT
Article continues below this ad
However, the Spaniard conceded that deferring the rules was the logical option in the current scenario. Moreover, he hinted that an F1 return wasn't very likely.
"It is an understandable decision, because with this situation now you cannot develop the 2021 cars,"
The double World Champion also commented on Indy500 and a possible role as a full-time driver in the Championship.
ADVERTISEMENT
Article continues below this ad
"The Indianapolis 500 Hours is already a great commitment and great preparation, I don't want to imagine the full championship,"
Had the epidemic never occurred, Alonso's return would probably still be unlikely. Teams are shifting towards youth over experience and have no problems backing the younger generation to aim for Championship glory.