Former F1 Champion Reveals the One Way Carlos Sainz Could've Defeated Max Verstappen at Montreal
Published 06/21/2022, 8:15 AM EDT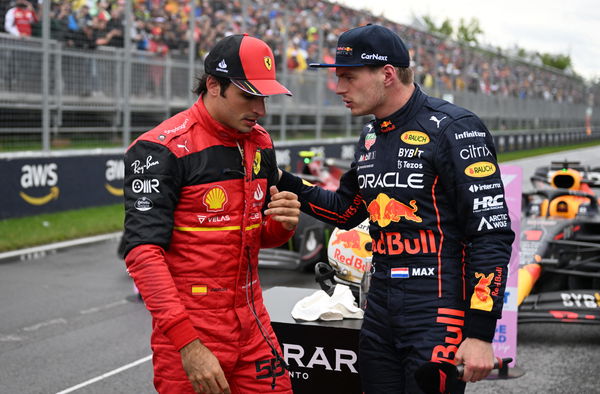 The battle between Carlos Sainz and Max Verstappen in Canada was one to remember. The race changed its course with 14 laps to go when Yuki Tsunoda crashed into the barriers. Ferrari and Sainz, who were leading the race, used this to their advantage and pitted.
ADVERTISEMENT
Article continues below this ad
Ultimately, he joined in behind Verstappen for an intense race right to the end. Lap after lap, the Spaniard used DRS to close in on the Verstappen, but in vain. The Dutchman also had some advantage as he retained his position with RB-18's impressive traction on the straights and the corners.
ADVERTISEMENT
Article continues below this ad
Ferrari usually has the upper hand in terms of traction in the corners, but despite Sainz's best efforts, Verstappen ultimately defended him valiantly. Speaking on the 27-year-old's failed attempt to overtake the reigning champion, former F1 champion Jacques Villeneuve revealed what Sainz could have done differently.
When asked what Sainz could have done, the former world champion replied, "Not much, very little he could do. Probably he could do is dive-bomb into the hair-pin because he's staying behind Max into the hairpin not being able to go around the corner means he would never be close enough."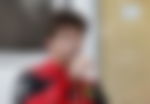 This was arguably the Ferrari driver's best race in 2022. He has struggled to build on results this year. However, a 2nd place finish in Canada will propel his confidence, without a doubt.
Carlos Sainz talks about his confidence after the intense battle with Max Verstappen
Although Sainz hasn't won a race, his battle with the championship leader will impress the Ferrari faithful. Previously, his errors have been costly for both the team and his title aspirations. However, he will look to build on this result.
ADVERTISEMENT
Article continues below this ad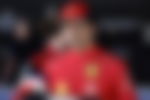 After the Grand Prix, he revealed his satisfaction and is optimistic about his potential to win races as the season progresses. He stated, "Yeah, I'm particularly happy with the race pace with the way we managed to put pressure on Max during the whole race and you know, the timing of the pit stops I think was right."
WATCH THIS STORY: Road cars inspired from F1 technology
ADVERTISEMENT
Article continues below this ad
"Honestly, we tried everything and we were very, very close to winning today. So I will take the positives and yeah, keep trying in the next one."
Ferrari have matched Red Bull in terms of pace after their upgrades in Spain. And they will look to resolve their reliability issues to compete with the Milton-Keynes outfit. At the same time, can Sainz compete with the top 3 and propel Ferrari to win the championship? Let us know in the comments.